Adventures in YouTube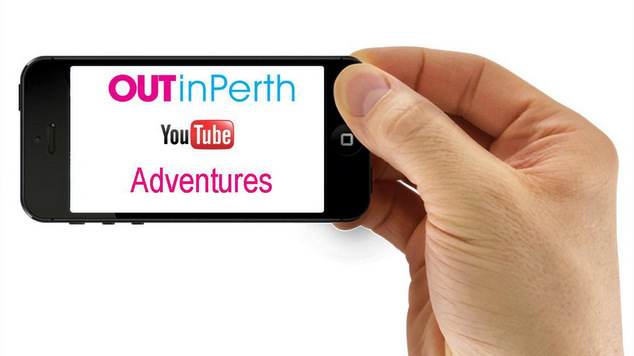 Here's our favourite things from the world of YouTube. Disco dancing, back flipping, bitching, moaning and sweetness included.
Dance Your Pain Away
A while ago we shared a whole bunch of clips of fans dancing to Agnetha Faltskog's camp tune 'Dance the Pain Away'. Now they've all been combined to be the official video!
Chris Crocker
Chris Crocker get's all bitchy after people called him irrelevant.

Meet John Berry, the new US Ambassador
John Berry is the new US Ambassador to Australia, he's put up a YouTube video so we can all get to know him and his husband a little better.
Hamilton and Annie
This comedy duo from the East Coast told us they'd like to be the lesbian version of Hamish and Andy.
Madonna's Boys in the Pool
Madonna posted some short videos of her son Rocco and his friends messing about in the pool when they were on holiday in Italy recently. Now Rocco's shared a longer clip of their back flip adventures.
Plus two of our favourite YouTube stars Troye Sivan and Tyler Oakley show their love for One Direction.