AFL, NFL and FFA join forces for marriage equality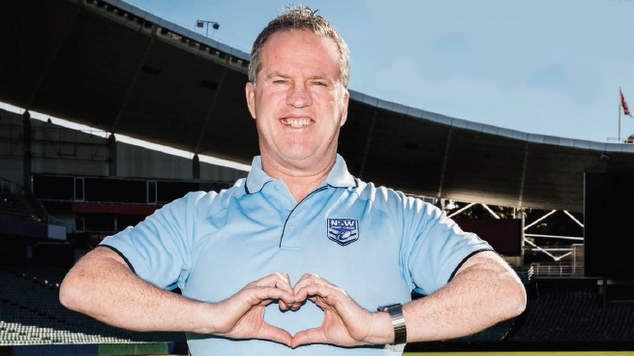 Australia's three top football associations, AFL, NFL and FFA, have simultaneously announced they will be openly supporting the cause for marriage equality in Australia.
The groups join hundreds of other Australian organisations in uniting towards legislative change which would allow same-sex couples the right to marry under Australian law.
"Just as these three football codes are working together to achieve marriage equality, we hope our federal politicians will work together to deliver marriage equality this year", says Rodney Croome, National Director for Australian Marriage Equality.

These three codes are not the only sporting organisations on board, with the NRL speaking out for marriage equality just days ago.
"Regardless of code, football is about fundamental Australian values like equal opportunity, respect and a fair go, and so is marriage equality."
"From small businesses to local councils, churches and now major sporting codes, Australian from all walks of life are sending a clear message that they value fairness and equality, and want this reflected in a law allowing same-sex couple (sic) to marry."
OIP Staff
Read More
09-07-2015   National Press Club to hold marriage equality debate: Bernardi v Wong
07-07-2015   Marriage equality: how to contact your local member
05-07-2015   Thousands brave rain for Perth marriage equality rally
12-06-2015   More brands show support for marriage equality
01-04-2015   Corporate support grows for marriage equality