Andrew Hastie wants answers from Facebook over deleted post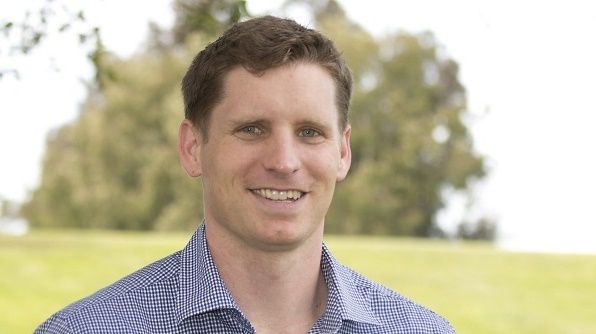 Andrew Hastie , the member for Canning has called on Facebook to explain why it deleted a post from a traditional marriage advocate.
The Australian has reported that Hastie was very concerned to hear that the social media giant had deleted an opinion piece published by Anglican church minister John Dickinson.
Mr Dickson was informed by Facebook by his 500 word post did not meet their community standards. Upon hearing of the deletion Hastie said he contacted former Human Rights Commissioner Tim Wilson – who contacted Facebook and had the post re-instated.
Hastie told The Australian that Facebook needed to explain their actions.
"If they have assumed a new morality, just be clear about it," he said. "I find it troubling that Facebook would censor a respected public figure like John Dickson who was advocating in a very reasonable and winsome manner." Hastie said.
Hastie said he was worried about the future of debate in Australia if Facebook was going to begin censoring posts like the one authored by Dickson.
Facebook told The Australian that the post was removed in error and was quickly restored when it was highlighted. A spokesperson for the company declined to say if the post had been the subject of a complaint.
What was the deleted post about?
In his now restored post the Anglican Minister said his observation was that while gay and lesbian people may have been subjected to demeaning insults in the past, he hasn't observed any being made in the public sphere in recent times.
Dickson argues that advocates for same sex marriage are the ones who heighten the debate with intemperate language and insults and this in turn may be harming LGBTIQ youth.
The Anglican minister puts forward an argument that by claiming that the plebiscite will reinforce feelings of rejection among LGBT people, it is LGBT people who are causing the problem.
OIP Staff
Tags: Andrew Hastie, censorship, classical marriage, Facebook, John Dickson, Marriage, marriage equality, Same Sex Marriage, social media, Tim Wilson, traditional marriage