Anti-Gay Group Use Gay Band's Tune in Advertisement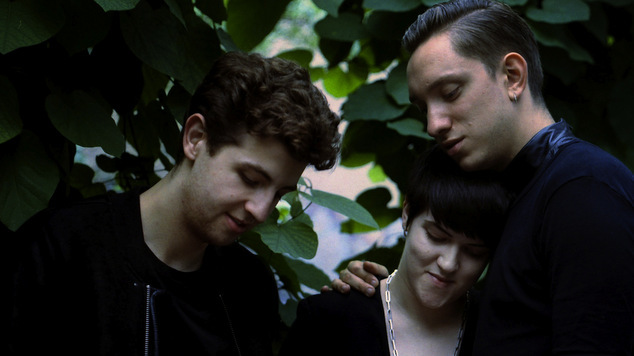 British band The XX is set to undertake  legal action against a Croatian Anti-Gay Marriage Group after their song was used, without permission, in an advertisement. Two of the bands three members are gay, and they support marriage equality.
The Christian group called 'In the Name of the Family' launched their campaign ahead of the nation's December 1st national poll that calls for a ban on gay marriage.
The track 'Intro', from the bands Mercury Music Prize winning debut album, has been used in many films and television shows, but the band are not happy that it's been used for political purposes.
Both Croatian President Ivo Josipovic and Prime Minister Zoran Milanovic have said that they will be voting against the proposal.
"Determining marriage between a man and a woman does not belong in the constitution. A nation is judged by its attitude toward minorities," said President Josipovic.
OIP Staff