Apple Ban Gay Cure App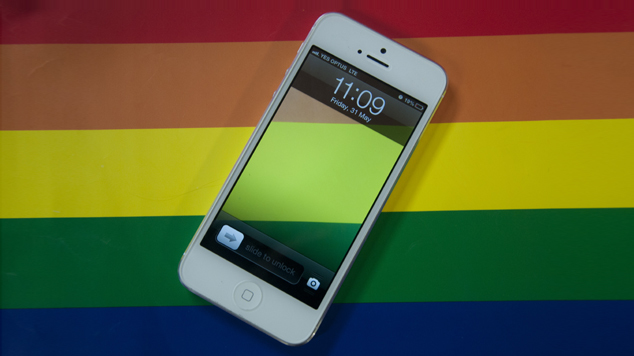 Apple has banned a gay cure app from it's itunes store. The 'Setting Captives Free' app claimed, "Despite what you may have heard elsewhere, you do not have a 'homosexual gene,' nor were you born this way with no hope of freedom. You can be set free from the bondage of homosexuality through the power of Jesus Christ and the cross!"
Attention had been drawn to the app by the gay rights organisation AllOut, Andre Banks, Executive Director of All Out stated earlier in the week,
"Attempts to cure people of their sexual orientation are absurd, dangerous and even illegal in some states and countries", said Mr Banks, "There is no cure for being gay or lesbian".
While the app is no longer available through itunes, it can still be purchased though Google. A spokeman for the company has said that they are investigating complaints about the product.
OIP Staff
Read more
31-05-13   Smartphone App Claims to Cure Homosexuality