Asia Pacific Outgames Head to Auckland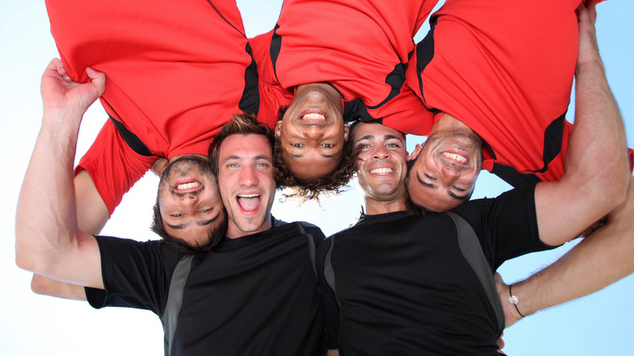 The 4th Asia Pacific OutgamesGay will be held in Auckland in February 2016.
Announcing the selection of Auckland Barry Taylor, President of Gay and Lesbian International Sports Association Asia Pacific (GLISA Asia Pacific) said the event was now well established.
"Having now held three very successful and financially viable events, the Asia Pacific Outgames has established itself as a leading LGBTI event in the Asia Pacific region"
"With it's three pillars of Sports, Culture and Human Rights, the Outgames will see over 2000 LGBTI participants from across the Asia and Pacific region gather in Auckland to compete in sport striving for their personal best, and to celebrate our lives through cultural celebrations, performance and the visual arts," said Mr Taylor.
The games will be held concurrently with Auckland's Pride festivities and feature over 20 different sports, an iconic opening ceremony, inspiring keynote speakers and a range of cultural events. Encouraging more young people to be involved in the events is a key goal of the 2016 games.
"GLISA AP wishes to see increased participation of young people in Outgames so we have included new events in the sports programme that are appealing to young people.", said Taylor.
As a world first, Cyber Gaming and Wall Rock Climbing competitions are being held in the Outgames. Another new feature are the family friendly events catering for Rainbow families such as junior athletics and swimming activities for children and young teens.
The 2014 Asia Pacific Outgames were held in Darwin in May and attracted 2000 athletes from 28 different counties.
Image: Stock Image – YayMicro/phovoir