Australian World Orchestra heads to Perth for the first time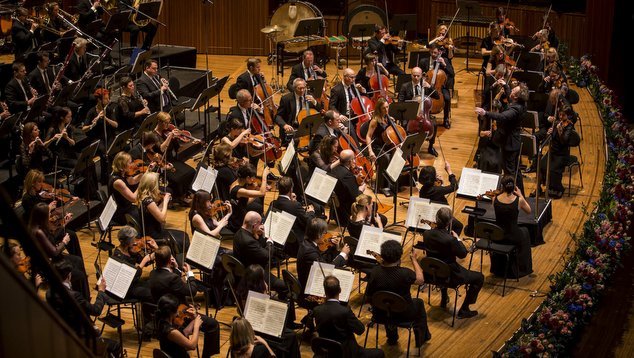 The Australian World Orchestra's AWO Chamber 8 will play in Perth for the first time later this month.
Eight of Australia's finest musicians are set to perform a captivating programme of Beethoven & Dvořák.
The group comprise an ensemble of Australia's finest musicians based in prestigious international and national orchestras.
All exceptional soloists in their own right, the AWO Chamber 8 musicians include Andrew Bain (Horn), David Berlin (Cello), both from the Melbourne Symphony Orchestra, Natalie Chee (Violin) who is the 1st Convertmaster of the Radio Symphony Orchestra in Stuggart.
Paul Dean (Clarinet) who is from Brisbane and is the Senior Lecturer of Clarinet and Head of Woodwind at the Queensland Conservatorium. Dan Dodds (Violin) from the Festival Strings  in Lucerne.
Tahlia Petrosian (Viola) from the Gewandhaus Leipzig, alongside Matthew McDonald (Double Bass) from the Berlin Philharmonic and Lyndon Watts (Bassoon) who was formerly part of the Munich Philharmonic and LA Philharmonic Orchestra.
AWO Chamber 8 will perform the Beethoven Septet in E-flat major, Op.20 and the Dvořák String Quintet No.2, Op.77.
Chief Conductor and Artistic Director, Alexander Briger, said the company were excited about the upcoming concert series.
"We're thrilled to bring together this exceptional ensemble from different corners of the globe for this intimate concert series. To experience the chemistry of these world class musicians performing together will be an unforgettable treat. This is a rare opportunity to experience the sheer brilliance of Australia's musical jewels."
The AWO Chamber 8 will be at the Perth Concert Hall on Monday 31 July, tickets can be booked from the venue.
image: Anna Kuchera