Bernardi calls for 'go slow' move on plebiscite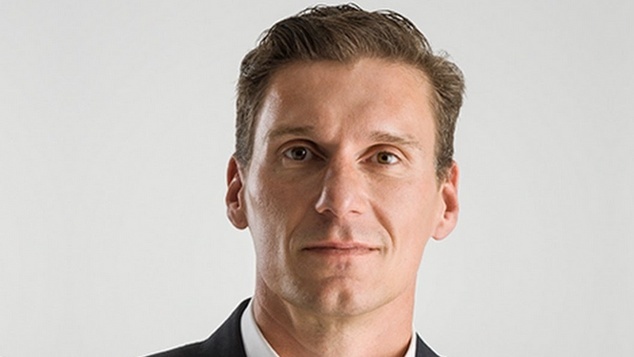 South Australian Liberal Senator Cory Bernardi has called on his colleagues to "take a deep breath" after Saturday's federal election and put the brakes on the timetable for a plebiscite on marriage equality.
With the government hoping to scrape back in for a second term Senator Bernardi told The Guardian that it was time for the Liberal party to take some time to re-access what the party's real values were.
Senator Bernardi said he did not believe the plebiscite should be dumped completely, but the party should focus on letting voters now that they are focused on mainstream values and not distracted by "fringe issues".
Senator Bernardi told The Guardian the party needed to stand up on core issues such as lower taxation and expenditure, culture and sovereignty and "not get sidetracked by trendy issues".
Speaking on the ABC's '7:30' program last night Senator Bernardi said there was a "crisis of confidence" in politics in Australia and this what had led to the success of minority parties.
Listing the One Nation party, Christian Democrats, Australian Liberty Alliance and Deryn Hinch as the party's voters were defecting to Senator Bernardi said both major parties needed to better reflect mainstream Australian values. Bernardi told host Leigh Sales that he didn't believe the Liberal party had lost votes for its same sex marriage position.
Bernardi is not alone in his call for the timeline for the plebiscite to be pushed back. Victorian MP Michael Sukkar, who was returned in his seat of Deakin with an increased majority, said it should not be the government's first order of business.
Speaking to the Australian Financial Review Sukkar said the plebiscite could wait until 2017.
"I personally think, given we've got to form a government I suspect, I think there's no rush, I think next year's fine. I think the overwhelming view of people is this isn't the first order of business and to have it this year it would have to be the first order of business," Sukkar said.
OIP Staff