Beyondblue offer 24 hour holiday support service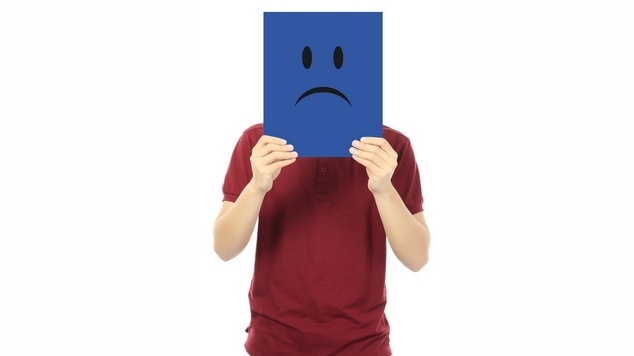 Mental health support service Beyondblue will be extending their services across the holiday season, which can be a difficult time for many.
"Many people in Australia will be experiencing depression or anxiety over the holiday season," Beyondblue released in a statement.
"These conditions are common, but the good news is that with the right treatment most people recover."
Over 50% of people who experience depression and anxiety do not seek help for a number of reasons. They may not recognise the symptoms, feel embarrassed or judged, expect the symptoms to pass or by self-medicating.
"Beyondblue recognises that this can be a very stressful time of year and pressures associated with Christmas and New Year celebrations may trigger symptoms of depression and anxiety in vulnerable people."
Beyondblue's Support Service will offer 24/7 phone services, online web-chat between 3pm and midnight (AEDT) and email support.
To get in touch with Support Service, call 1300 22 4636, or visit www.beyondblue.org.au/get-support