Bibliophile | Sally Field shares her life In Pieces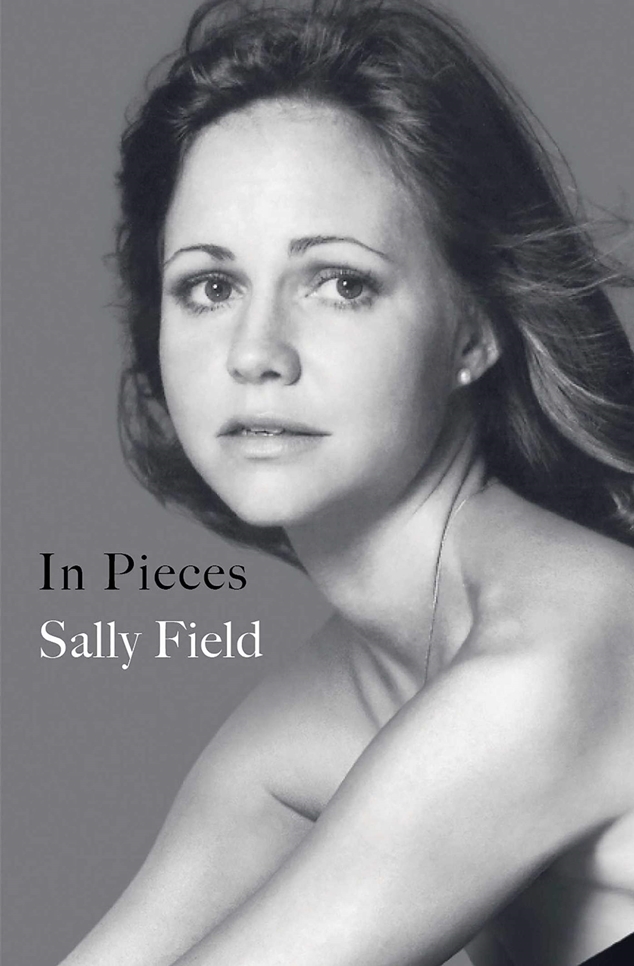 In Pieces
by Sally Field
Simon & Schuster
Sally Field has an infectious charm that has captivated audiences for five decades. She has stunned audiences and won the highest awards with her artistic range – from the complexity of Sybil to the ferocity of Norma Rae and the beleaguered Mary Todd Lincoln. Yet there is one character who has remained hidden: the shy and anxious little girl within.
Sally remembers growing up for a little while with her mother in a house where her grandmother, her grandmother's sister and her great-grandmother also lived in a "kind of no-man's land", except for her older brother. "These generations of women, weaving a pattern into a lifelong garment, unconsciously handed down from mother to daughter to granddaughter to me." Then everything changed when her mother married again and she had a new sister and a stepfather, a Pied Piper who was controlling and predatory and made her life hell.
"Even though I remember everything, I know that part of me wasn't in the room any more. I had left rooms many times before and the transition between being present and being gone was a familiar glide away. Some piece of me was there, responding to their instructions, and the rest of me went off somewhere else, somewhere I wasn't in danger …"
Then at 17, she became the surfy girl next door, Gidget and "from the barely dawn morning … until long after the sun had set" she lived in Gidget's wonderful world. Being Gidget allowed her confidence to grow, and optimism and hope for her future emerged even though she was always being thrown into the deep end – just like her step stepfather's diving lessons in the backyard pool when she could barely swim.
With painful honesty, Sally relates decisions that were made for all the wrong reasons, being unable to acknowledge feelings and lashing out at those closest to her. Her prose is engaging. Some recollections are intense and she acknowledges that "we are all locked into the drumbeat of our history, but eventually you have to drown out that tune with your own voice". The problem was that Sally couldn't hear her own voice most of the time.
It took Sally seven years to mix the truth in the shreds of her memory with the gibberish in her journals and the letters she wrote but never sent. Admitting that she is still trying to work some things out, one positive that came of writing her biography was to unravel her complicated love for her mother. Reading In Pieces takes you on an unforgettable journey with one of our screen icons.
"I wait for my mother to haunt me as she promised she would: long to wake in the night with the familiar sight of her sitting at the end of my bed, to talk to her one more time, to feel that all the pieces have been put into place, the puzzle solved, and I can rest."
Lezly Herbert
 After some new books? Head to the Book Depository