Bibliophile | Turned On: Sex, Science and Robots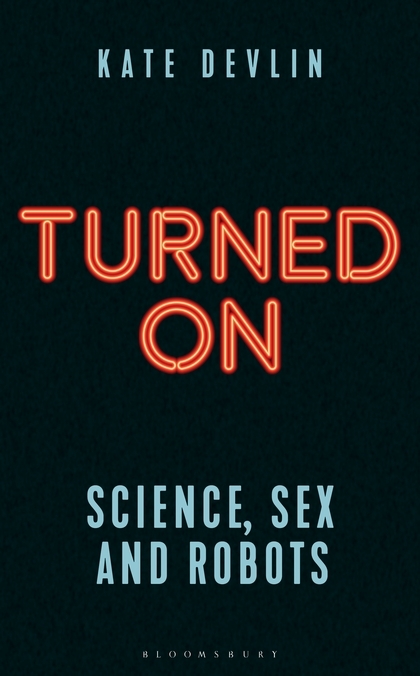 Turned On: Science, Sex and Robots
by Kate Devlin
Bloomsbury Sigma
This book that connects intimacy and technology is about being human in a world of machines, now that robots and artificial intelligence that have become integrated into many aspects of our lives. Amazon's Alexa, Apple's Siri and Microsoft's Cortana (all female) can do all sorts of things from turning on lights to giving a weather forecast, and some of these virtual assistants are probably being hit upon.
University of London computing lecturer Kate Devlin cites that historical evidence of inanimate sex toys goes way back, even speculating the they were invented before the wheel. Certainly, Aristophanes knew all about dildos when he wrote Lysistrata, but it appears that this popular tool has competition form smarter sex toys. Now, intelligent robots promised in all those sci-fi films are being developed.
Her research on human and computer interaction shows that there are already robot pets and primitive forms of 'sex robots' that are she laments are usually "exaggerated sexualised portrayals of the female figure". She visits a factory that produces "artificial women for heterosexual men", only to find that there are also male sex dolls "with boy-next-door faces and light chest hair".
Devlin thinks that sex robots are here to stay and more are coming. Alongside the scientific developments, she philosophises about romantic love, changing beliefs surrounding sexual activities and social change brought about by the internet. She includes information from colleagues' surveys about whether people would use an artificial entity for sexual purposes and it is an interesting read.
Lezly Herbert
 After some new books? Head to the Book Depository