Black Rainbow receives $20,000 grant from The Channel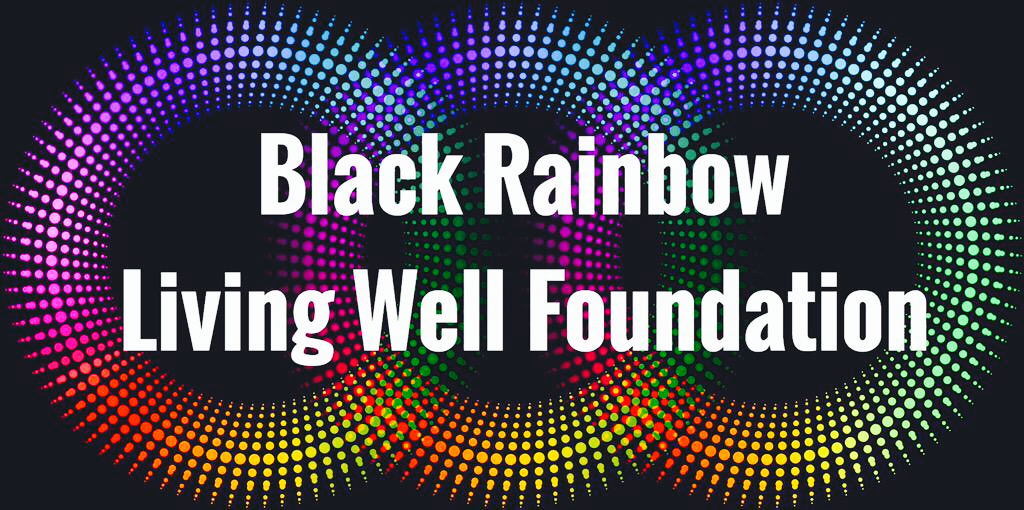 Indigenous suicide prevention group Black Rainbow has been awarded a $20,000 grant from giving circle The Channel.
The original premise of Black Rainbow was to advocate for the LGBQTI Aboriginal and Torres Strait Islander community after noticing our underrepresentation in suicide prevention.
The group headed by Dameyon Bonson share that what they've discovered is that indigenous people's absence is far more reaching and in need of critical redress.
Black Rainbow are currently undertaking conversations with Aboriginal and Torres Strait Islander LGBQTI peoples nationwide as a first step to ensure our inclusion and advancement in health and social wellbeing frameworks.
Andrew Farrell from the organisation said the recently announced grant would assit them greatly in reaching out to more people around the country.
"We hope to ensure that inclusion is substantive and consolidated by the diverse voices from our community. With this grant we will now be able to visit other locations across the country to have these very important discussions. We'd like to thank The Channel, its voting members and donors for recognising just how important these discussions are." Farrell said.
The Channel is a membership based giving circle where member's contributions are pooled to create grants for worthy causes. A shortlist of projects is voted on by members of the circle.
This round of funding was directed at "Courageous Advocates".
To join the program visit their website.
OIP Staff
---