Botswana to consider decriminalising homosexuality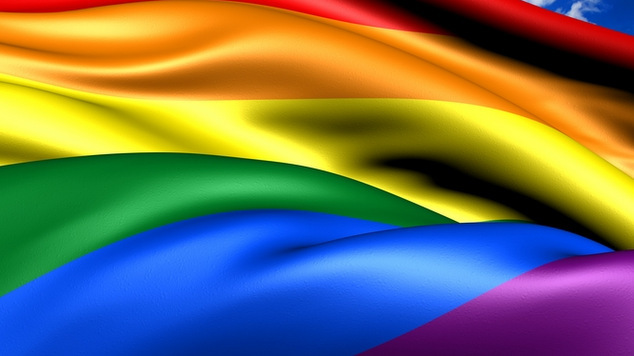 Homosexuality may be decriminalised in Botswana with the country's highest court agreeing to hear a case challenging to colonial era laws.
The High Court is scheduled to consider the matter in March 2019. While the laws are not specifically about homosexuality, they are described a sexual acts against nature, it is used by authorities as a ban on same-sex relationships.
Advocacy and Awareness Officer Caine Youngman from LEGABIBO (Lesbians, Gays, Bisexual of Botswana) said that case is "a massive rude awakening to those who are comfortable with the idea that homosexuality is illegal in Botswana."
The landlocked country is located in southern Africa and in a former British colony. In January this year at the Commonwealth Heads of Government (CHOGM) meeting British Prime Minister Theresa May said the laws that many former British colonies retain were wrong, offering to assist any country that wanted to remove them.
The British PM acknowledged that while Britain was celebrating 50 years since the decriminalisation of homnosexuality, they had also left the discriminatory laws in many other nations. Earlier this year India changed it's laws and their has been growing pressure on countries like Malaysia and Singapore to do the same.
Last week the Botswana's new President Mokgweetsi Masisi spoke up about the human rights of LGBTI people in the country. Masisi was launching a festival that marks 16 days of activism supporting women and children, and said LGBTI people should also be recognised.
"There are also many people of same sex relationships in this country, who have been violated and have also suffered in silence for fear of being discriminated," Masisi told the crowd. "Just like other citizens, they deserve to have their rights protected."
Currently those convicted of having 'activities against the order of nature' can be imprisoned for up to seven years.
OIP Staff
---