Brady Bunch's Susan Olsen says she was fired because of Trump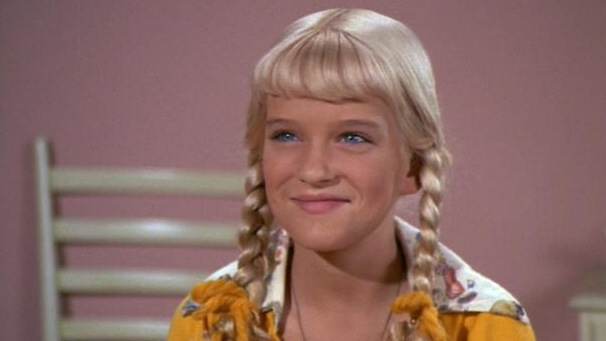 Former Brady Bunch star Susan Olsen has spoken out about her recent firing from an LA radio station.
Olsen, who played youngest daughter Cindy in the TV series, posted to her Facebook page saying she'd be fired from radio station LA Talk not because of her recent online homophobic tirade that led to people calling for her sacking – but because she's a vocal supporter of President-elect Donald Trump.
"This is only about me supporting Trump. And I still do!" Olsen posted.
The next day, the former child star also posted an apology to the LGBT community, saying that she thought she'd posted one earlier but it had been over looked.
"I am very sorry for ever hurting the LGBT community that I love so much. For that, I am sorry and frankly find it hilarious that I am being called a homophobe. What could be more rediculous [sic] ??? I think that the real LGBT community knows that I have and always will support them. I love you!"
Olsen then announced that she'd be taking a break from social media.
The actress turned talk radio host had previously shown support for the LGBT community.
Following the Supreme Court decision that delivered marriage equality across the USA Olsen wrote about how LGBT people should be able to live open lives reflecting on how her TV father actor Robert Reed had remained "in the closet" during his life. Reed, who played father Mike Brady, died in 1992 from colon cancer. The actor was also HIV positive.
Olsen also appeared at alongside Florence Henderson, who played her TV Mum Carol Brady, at a LGBT diversity dinner a few years ago.
OIP Staff