Brandis warns: plebiscite or no marriage equality this decade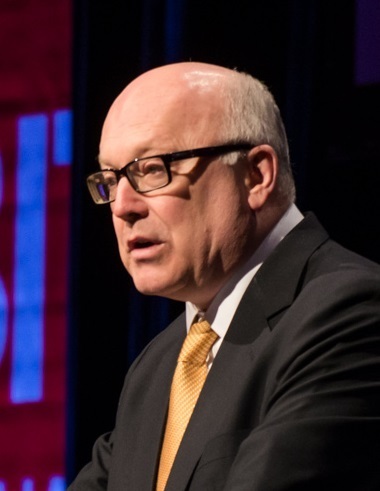 Federal Attorney General George Brandis has warned there will be no marriage equality in Australia this decade unless Labor supports the government's plebiscite plan.
The dire prediction comes as the Attorney General prepares to meet with Labor's Shadow Attorney General Mark Dreyfus and equality spokesperson Terri Butler to discuss the details of the plebiscite.
In an interview with Fairfax Media Senator Brandis said the Australian people had chosen to have a plebiscite when they elected the Turnbull government.
"The government is prepared to negotiate with the Labor Party in good faith because we are committed to resolving this matter by a plebiscite. That was endorsed by the Australian people at the last election," Senator Brandis said.
"And if, like me, you favour reform to the Marriage Act to allow same-sex couples to marry then this is now the only feasible path to that outcome for many years to come."
While the Prime Minister indicated last week that he was open to some negotiation over the details of the plebiscite proposal to gain Labor's essential support the Nationals have ruled out any changes to the government's plan.
National's Leader Barnaby Joyce has declared that his party won't support any changes.
"You don't put it up and then start talking about what we want to change," Joyce told The Courier Mail.
Barnaby Joyce said it was essential that the government provided funding to the NO campaign because so many corporate entities and businesses had voiced their support for marriage equality advocates.
"You can see massive funding going to one side of the case," Joyce said. "There's a lot of corporate interest and banking interests that are supporting the 'yes' case."
Yesterday Lyle Shelton, Managing Director of the Australian Christian Lobby, appeared on television and said it was essential that funding be provided to the NO campaign as most Australians had not heard the case against same sex marriage.
The Labor Party is yet to declare if it will support the government's proposed plebiscite legislation. If the Labor party does not provide support the legislation will not be able to pass the senate.
OIP Staff