Mass shooting at Nightclub in Fort Myers, Florida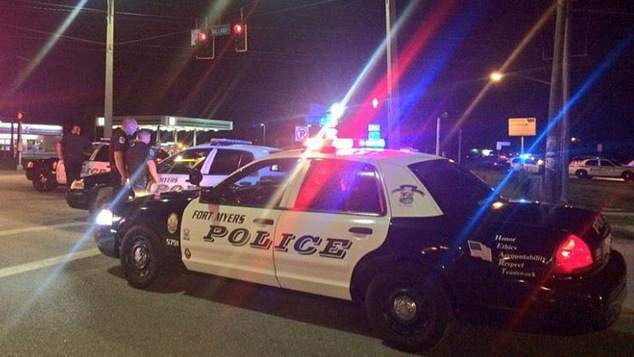 There has been another mass shooting at a Florida Nightclub. The incident occurred at Club Blu, a nightclub in Fort Myers Florida.
Police have now confirmed that two people have been killed and between 15-16 people have been injured.
Police have confirmed that multiple officers and emergency services attended the club after a shooting incident at 12:30am.
The Club was reportedly holding a teen party and it has been suggested their children as young as thirteen at the venue.
Police have confirmed that the incident occurred in the parking lot of the club.
Reports suggest that the shots were fired from a car outside the venue. There have also been reports of shots being fired at other locations nearly. police are looking at three separate crime scenes.
Fort Myers is three hours drive south of Orlando. Forty nine people were killed at The Pulse nightclub in Orlando in June when a gunman opened fire in the crowded nightclub.
Police have detained three people in connection with the shooting.
OIP Staff