Broods Coming on Tour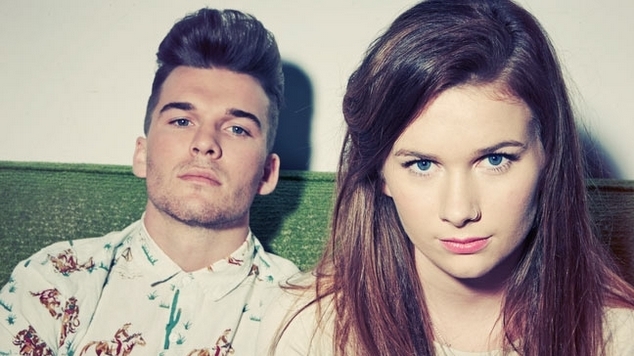 Everyone's favourite Kiwi brother-sister pop duo are bringing their sweet sounds to Perth!
Georgia and Caleb Nott, who began performing together under the name 'Broods', have already found widespread popularity and are going national as they play headline gigs around the country.
'The Evergreen Tour' will be coming to Capital this November 28th. If you can't wait till then to experience their synth-pop goodness, take a look at the video for their breakout hit, 'Bridges'.