Call For WA to Change Sexting Laws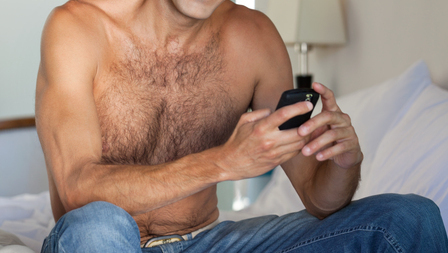 In Victoria, new laws have been passed criminalizing the sharing of intimate images of a person without that person's consent.
This is just one of a number of changes made to the Crimes Act regarding sexting. It is also illegal to threaten the distribution of intimate photos against the wishes of the person involved.
The new laws have also included protections for people under 18 sharing intimate images in a "consensual, non-exploitative" context. This aims to keep teens in consensual relationships from being registered as sex offenders for privately exchanging intimate images with consent. Previously, such instances could have landed young people sending images of themselves to a partner with child pornography charges.
Victorian Attorney-General Robert Clark said the changes were made to keep up with "rapid changes in the use of technology".
"Previously, the law provided only limited protection against malicious distribution of intimate images and this behaviour can cause considerable harm to victims, especially when images 'go viral'," he said.
"These new offences send a clear message that the malicious use of intimate images to embarrass and denigrate a victim is unacceptable and is a criminal offence."
He also highlighted the importance of the provisions made for young people. "These laws ensure that anyone under 18 who creates, possesses or distributes an intimate image or 'sext' of themselves or of another minor who is less than two years younger than them, will not be guilty of child pornography offences."
WA AIDS Council CEO Andrew Burry called for lawmakers in Western Australia to make similar changes.
"We would welcome similar changes in Western Australia, so the law is in keeping with current technology," Burry said.
"Prosecuting teens in stable relationship is excessive, while at the same time, individuals must be protected from the damaging effects of their private messages being shared."
He also emphasized the importance of thinking carefully before taking or sharing intimate images:
"We should also point out that legislation, though helpful after the event, doesn't void the need to think carefully about potential implications of sending explicit personal material by electronic media."