Labor urged to end discrimination excemptions in faith-based schools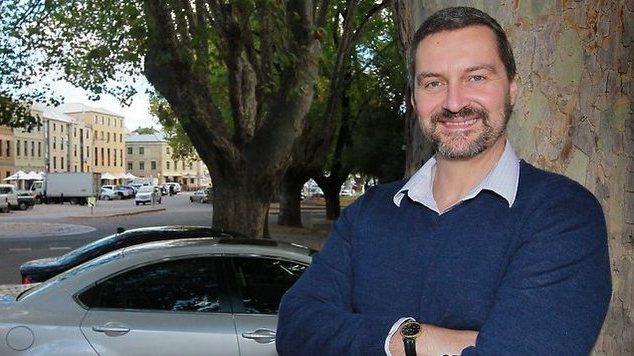 LGBTI+ advocates are calling on the federal opposition to remove discrimination exemptions for faith-based schools in light of their recent commitment to increase funding to such institutions.
The Australian Labor Party recently pledged to increase funding for religious schools by $250 million. Veteran LGBTI+ activist Rodney Croome says these schools should be held to the same standard as all schools receiving state funding.
"In every mainland state, religious schools are allowed to fire teachers and expel students simply because of their sexuality or gender identity," the just.equal spokesperson said.
"We call on Labor – a party that says it opposes discrimination – not to give another cent of taxpayer money to religious schools until those schools are governed by the same discrimination laws as state schools."
Croome identified two recent cases here in Western Australia; a seven-year old being removed from her Mandurah school for having two dads, and a local relief teacher losing his job.
"These cases are just the tip of an iceberg. Across the nation teachers and students live in fear of being found out and kicked out."
"For example, there are LGBTI teachers at publically-funded church schools who still can't get married because it would mean they lose their job."
Earlier this year, Deputy Labor Leader Tanya Plibersek said that federal Labor have "no plans to change anti discrimination law at schools at the moment."
Western Australian Premier Mark McGowan told OUTinPerth he has referred to issue to the state's Attorney General John Quigley, but the AG says he can't look at the state's laws until the federal government's Religious Freedom review is completed.
The Same Sex Parents Association, Parents and Friends of Lesbians and Gays (PFLAG) and Rainbow Rights WA have all voiced support for change. The Greens have also stated that the laws should be changed.