Can you create the 2019 look for the Revelation International Film Festival?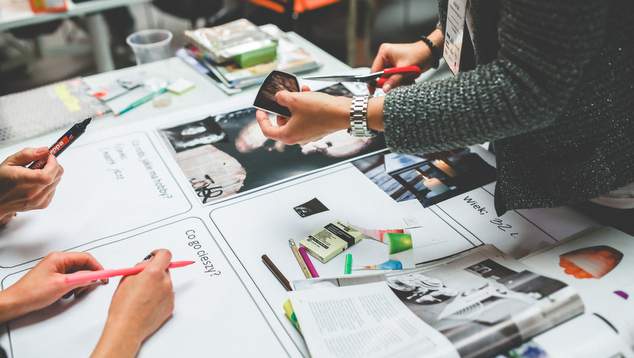 The Revelation International Film Festival is one of the most interesting events in Perth each year, and they're looking for someone to create the right look for their 2019 program.
The team at Rev are after someone to create their key concept art and in return they'll reward you with a payment and gold passes to see all the films at this year's festival.
Rev is a truly unique event on the national cinema scene. It speaks of risk, balance and that special signature that makes adventurous moving image forms.
It embraces live music, art, cinema, games, academic discussion and interactivity and seeks to signpost WA as a centre of critical and creative excellence…and we're looking for someone to design our 2019 visual identity.
If you're a budding artist and want to be part of the 2019 event we suggest you submit some of your ideas which will dictate the look and feel of the 2019 event.
They're looking for strong and distinctive approaches to the suite of materials which include:
Poster/program cover
Web banners
T-shirts
If you're keen submit your ideas for the above materials on a single PDF by clicking on the link below and also giving your contact details.
Deadline: March 1st 2019, enter here, and find out more about Revelation on their website.
Source: Media Release
---