Can you help find missing Perth man Rigby Fielding?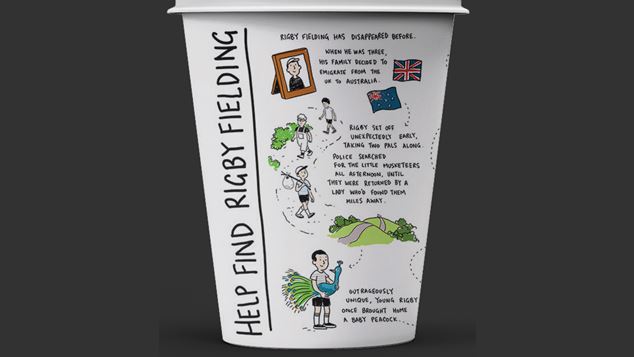 This week it's four years since Rigby Fielding's family heard from him.
A member of the LGBTIQ+ communities, he was last seen in Goderich Street in East Perth on Saturday 15th August 2015 and has not made contact with family or friends since. His disappearance was described as out of character.
The 53 year old retired chef was living with his sister and mother in Rockingham but regularly spent time with friends in the city area.
Police have been treating his disappearance as a potential homicide since December of 2015, when some personal belongings were located in bush land south of Perth.
Rigby's sister Steph has previously spoken to OUTinPerth about the challenges her family has faced in not knowing what happened to their brother.
"Someone knows what happened to Rig and we are pleading with them  to come forward so that we can have closure and say goodbye to him." Steph said.
In 2017 Rigby's family signed up to The Unmissables a project which teams families of missing people up with artists and writers to create artworks that share the story of missing loved ones.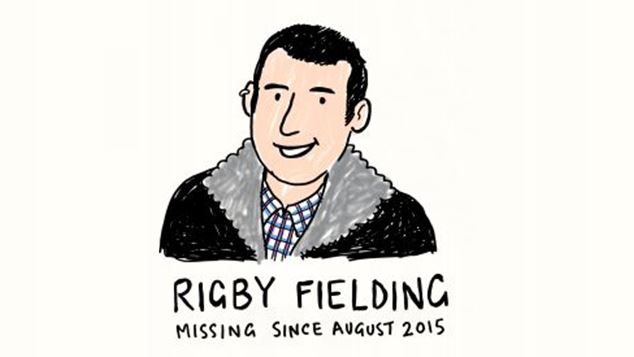 Steph worked with writer Julie Koh and artists Jeffrey Phillips to create a piece celebrating Rigby's life and personality.
The artwork created can be seen on The Unmissables website alongside many others created for long term missing people. It shares stories of Rigby's childhood, his career success and his disappearance.
This year the family have been raising awareness about Rigby's disappearance by getting cafe's to stock coffee cups that feature Rigby's story.
Steph spoke to the media last week as part of National Missing Persons week about what it's like to have a family member go missing, but this week will be especially tough as they mark another anniversary.
"Rig went missing on the 15th of August in 2015, at the time he was just visiting friends in the city in Perth, and he'd phoned my Mum to say he was on his way home, and he just never came home." Steph told the ABC last week.
Since police found some of Rigby's belongings the family have had no other information, and Rigby remains of 321 long-term missing people in WA.
Steph say her family as in a state of perpetual grief. "It's perpetual grief, you don't get a chance to have any finality of a funeral or any resolve, it's an ongoing ambiguous loss. You're always wondering 'is there a chance they are still there?'"
While the Fielding family have come to realise that it unlikely that they will see Rigby alive, they still want to know what happened to him.
Anyone with information can speak to police anonymously at Crimestoppers. 
OIP Staff
---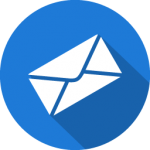 Subscribe
to OUTinPerth's E-Newsletter and keep up to date with the latest news.
Sign up now
.
---

---