The Catch Up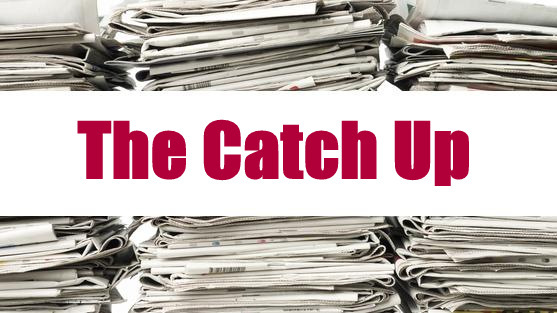 Here's the five most popular stories from the last week.
1. How to Avoid Being a Tool in a Gay Bar
In this opinion piece Sophie Joske offers some advice for anyone heading out for a night in a gay club.
2. Matthew Mitcham is Extraordinary
Olympic diving star Matthew Mitcham debuted his new cabaret show 'Twists and Turns' which is based on his autobiography, surprising everyone with his amazing talent as a singer.
3. Christian Rapper Bizzle Offers Homophobic Response to Same Love
Following Macklemore and Lewis win at the Grammy's with their song about respecting LGBT people, a little known Christian rapper released a version of the gay with new homophobic lyrics.
Finnish Olympian Ari-Pekka Liukkonen has become the first Finnish Olympian to come out while still active in his career. The swimmer, who competed in the London 2012 Olympics and won a bronze medal in the European championships of the same year, has reportedly said he decided to come out to raise awareness of Russia's anti-gay laws before the upcoming Sochi Olympics.
5. t.a.T.u to play the opening of the Sochi Winter Olympics
Russian pop duo t.a.T.u., which rose to fame in the early 2000s with hits such as 'All the Things She Said', was revealed as one of the musical acts to play at the Opening Ceremony of the Sochi Winter Olympics.