The Catch Up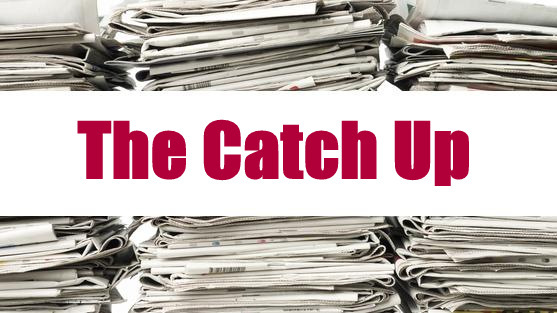 Here's the Top Five stories from this week at OUTinPerth.
Kids React to Gay Engagement Videos
It was one of the most talked about viral videos this week. Kids aged 6-13 were shown two same sex engagement videos and then asked about their thoughts on gay relationships. Their answers will astound you.
Pride Celebrates in the Daylight
Perth celebrated the Pride Parade in daylight hours for the first time last week with a parade filled with bubbles, glitter and rainbow streamers.
Wake Up Producer Adam Boland Takes Leave
Just three days after launching Chanel Ten's new Breakfast show 'Wake Up', Executive Producer Adam Boland has taken leave for an indefinite period. Critics have been quick to highlight the programs audience numbers dropped after being on air for just two days.
Not everyone in happy with the decision to move the Pride Parade it's day time slot. Pride's co-presidents Michelle Rigg and Daniel Smith say they're happy with this year's festival and encourage everyone to share their thoughts through their official feedback survey.
No Chance of a King of the Court
Hopes that there would be a 'King of the Court' were dashed on Wednesday night when Drag King Jason Green was knocked out of the Court Hotel's annual drag competition. With two weeks left in the contest only five drag queens remain in the race.
OIP Staff