Celtic Woman Will Come to Perth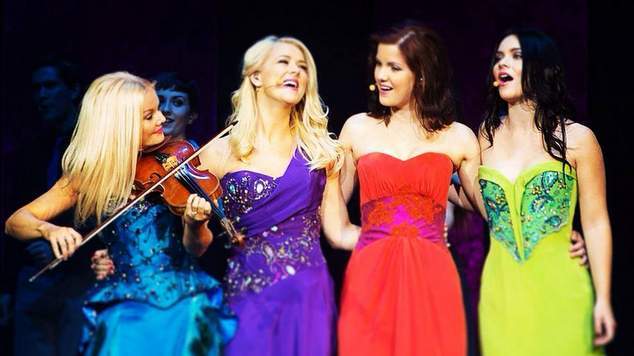 Ireland's widely popular all-female musical sensation Celtic Woman are on the road for their 10th anniversary tour!
Celtic Woman have released eight albums and have a repertoire featuring traditional Celtic tunes and modern songs.
The ensemble have been touring since January, doing 80 performances throughout Europe and America.
In September they'll be coming to Australia. For their Australian dates only, they will be joined by special guests the Celtic Tenors.
Celtic Woman's violinist Mairead Nesbitt said she was excited to have the Celtic Tenors on board.
"We're thrilled to have The Celtic Tenors joining us in Australia in September, I've had the pleasure of working with the guys in the past and I know this is going to be an extra treat for our Australian fans and we look forward to some very special moments."
The Celtic Tenors are a vocal trio who have three platinum albums under their belts. Founding member Matthew Gilsenan, said:  "It's fantastic to be given the opportunity to perform alongside Celtic Woman.  The girls really are an institution, what they've achieved over a 10-year career is just astounding. We can't wait to join them in September and introduce our friends down under to the new songs from our album 'Timeless'."
Celtic Woman with special guests the Geltic Tenors will be performing at the Perth Areana on Friday September 25th. Tickets available from Ticketek.