Is your child gender diverse?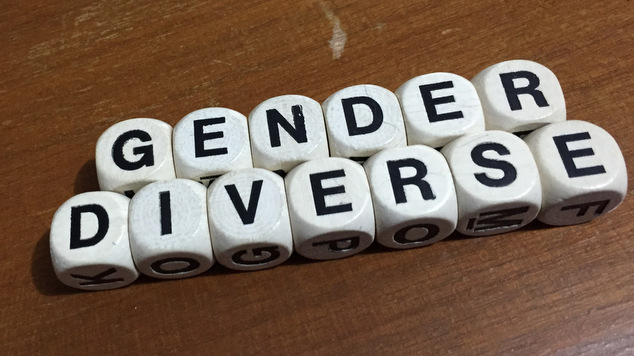 Is your child gender diverse?
If so, here's a great chance to meet up with other parents of gender diverse children. The community group Transmen of WA is hosting a meeting for families who need support and assistance.
The get-together to be held in West Perth on June 25th from 12:00pm – 2:30pm and will include a discussion with a young person in their 20's who will be sharing their personal experiences of transitioning from male to female.
The session is facilitated by a professional counselor and refreshments are provided. All family members are welcome to attend and have the opportunity to ask questions, seek support and reassurance or just vent and share experiences to understanding ears.
The group highlights that they make no judgments about people's feelings but believe that those who have 'been there, and done that' can be of help to people who are feeling lost and confused. Whether you're feeling frightened and confused, or elated about your child's journey – come and share your experiences.
The group provide an opportunity to ask all the questions you want to ask about being transgender. If you're unable to make it to this event the group have more sessions during the year.
Transmen of WA also run a support group for transmen and non-binary people assigned female at birth. Their next support session is scheduled for July 16th.
These FTM (female to male) sessions are a half day event with a formal support group running for a couple hours in one room, a clothes swap and binder exchange in another and for the rest of the time the group play games, do group bonding activities, watch movies, or whatever else the group wants to do.
There are snacks and cool drinks provided and several qualifed counsellors are on hand for one on one chats if required.
To find out more about either event contact Nick at Transmen of WA for more information. Nick's phone number is 0450 448 871 or send an email. 
Transmen of WA do not charge for their services but community members are always welcome to send them much needed funds via their Paypal account.
OIP Staff