Could the Christian Democrats get a seat in WA?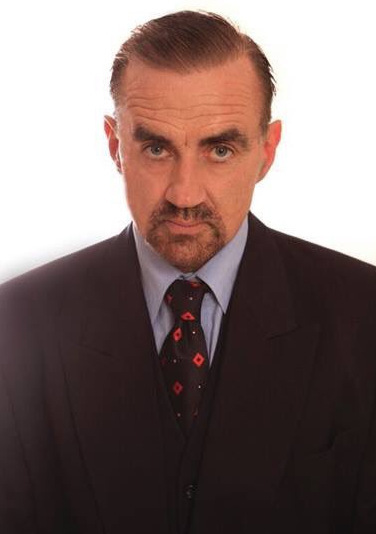 Could Fred Nile's Christian Democrats party pick up a WA senate seat in the election?
The right wing party has picked up the first spot on senate ballot paper, a position which often seen party receive a higher than expected number of votes.
The increased vote is due to people just caring about who they vote for and just picking the first candidate on the ballot paper.
The Christian Democrat's senate candidate is Dr Mark Imisides. Imisides, who is a scientist, has made regular media appearances as his alter ego Dr Chemical to discuss which cleaning products are the most effective.
Imisides has focused his campaign to date on regional issues including agriculture, but his party has a long history of opposing LGBTI rights.
The candidate has told the ABC that he believes his first place position could bring in as much as half of the number of votes he needs to secure a place in the federal parliament.
Due to the double dissolution situation requiring all senators to renominate for their positions the percentage of votes required to gain a seat is half of what it is in most elections.
During the campaign Imisides has written about his desire to see more climate change skeptics in parliament and outlined his plan for a national conference on this issue.
Party leader Fred Nile told Sydney's Radio 2GB on Wednesday he was hoping and praying that the party would manage to gain a senate seat in the federal election.
"We may end up having the balance of power in the federal parliament." Nile said, arguing that his party, which holds the balance of power in the NSW parliament, has shown it can take on such a responsibility without being obstructive.
Nile said he'd be withdrawing his support from the NSW government unless they removed the Safe Schools anti-bullying program from all of the states schools.
"It should be withdrawn from the whole of Australia." Nile told 2GB's Warren Moore.
The Christian Democrat's leader said the anti-bullying program had only managed to survive for the last three years of a conservative government because of Prime Minister Malcolm Turnbull.
"Malcolm Turnbull is a bit soft on these issues and has taken the easy way." Nile said.
OIP Staff