Christian Democrats in-fighting sees moves to oust Fred Nile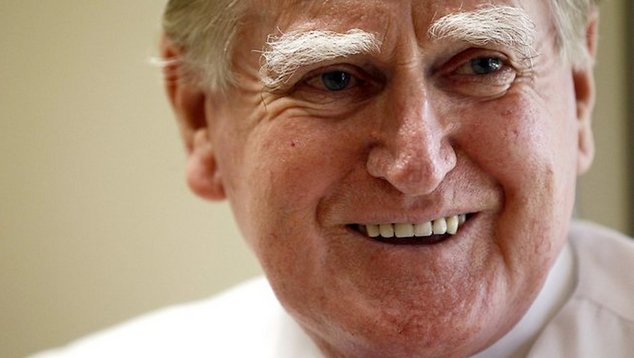 Long serving New South Wales politician the Reverend Fred Nile appears to be losing control of his own party with moves to oust the party founder after four decades as party leader.
Eighteen year old Samraat Joshua Grewal has announced that he has seized control of Fred Nile's Christian Democrats removing the 84 year old founder of the political party.
The removal of Nile has been confirmed by his own party office, but at the same time Nile and the party's state president gave a media conference claiming they were still in control.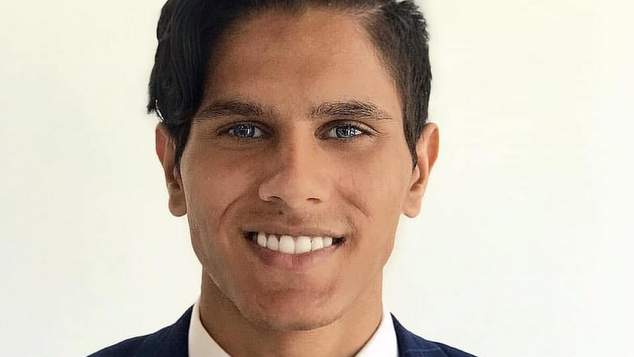 In a message sent to News Corp journalist Miranda Devine, 18 year old Samraat Joshua Grewal, who stood as a candidate for the party in the New South Wales election, said a vote had been taken to remove the party's founder and it's current leadership board.
Grewal says he has been elected as the chair of a special committee to take charge of the party's functions and determine its future. The announcement was posted to his campaign's social media pages.
The decision to remove Nile and the party's current leadership board was confirmed to OUTinPerth by a spokesperson at the party's New South Wales headquarters.
However, there are also reports in the Christian media that State President Ross Clifford and Fred Nile have given a media interview today claiming that they are still running the party.
Eternity News reports that Clifford told reporters that he had been forced to adjourn a meeting on Saturday after it was disrupted by a disgruntled ex-employee who moved a motion for the board to be dismissed.
Clifford said it was his prerogative as the chair to adjourn a meeting, and any decisions made after he and Nile left were not legal.
"As State President I am entitled to adjourn a meeting," he said. "I can't be responsible for what happened after I left."
Fred Nile told the media conference that there are "no threats to my leadership".
"We don't regard this other group or the motions they put," Nile reportedly said. "They have no legal effect."
Aside from standing in the NSW election, Grewal is the founder of the party's youth branch. In an interview with Vision Radio Australia he said he founded the youth wing of the party because many young Christians felt mainstream parties did not respect their religious views.
Fred Nile founded the political party in 1977 and first entered the NSW parliament in 1981. He has been a staunch opponent of LGBTIQ+ rights throughout his political career.
At the recent NSW state election the party lost one of it's two seats in the NSW upper house, leaving Nile as it's sole representative.
At the media conference Nile defended the amount of support and investment the party had given to the failed campaign to have his wife Silvana Nero Nile elected to the New South Wales parliament.
OIP Staff, both Fred Nile and Samraat Joshua Grewal have been contacted for additional comment. 
---