Faithful tackle tough questions in Christians Like Us on SBS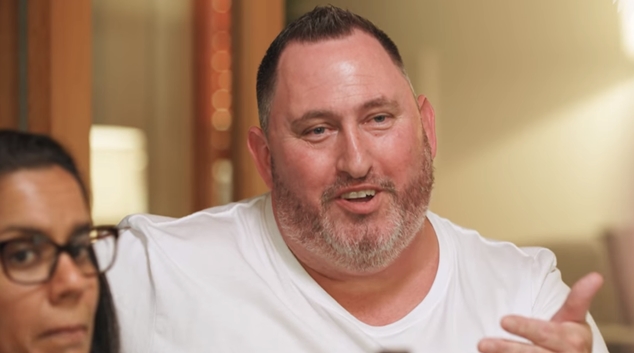 A new SBS documentary will follow the lives of ten Australian Christians with a range of different beliefs as confront controversial topics of faith while living under one roof for a week.
Christians Like Us follows the success of the critically acclaimed Muslims Like Us, as the ten participants discuss what makes a 'good Christian' and the role of religion in 2019.
The housemates will range from fundamentalist to progressive, with some living by the word of the Bible and other drawing their own interpretations of their holy text.
One of the participants is Chris, a gay man who underwent years of conversion therapy under the church, while Marty strongly believes that homosexuality is wrong and that it is possible to force LGBT+ people to change.
Reverend Tiffany is an Anglican priest at a progressive church in Brisbane, who is immediately put at odds with Assumpta who, although also Anglican, is very opposed to women as priests and believes women should not be in a position of authority over men.
Watch the trailer below. Christians Like Us comes to SBS on Wednesday 3rd & 10th April.
---