Comedy legend Gene Wilder passes away aged 83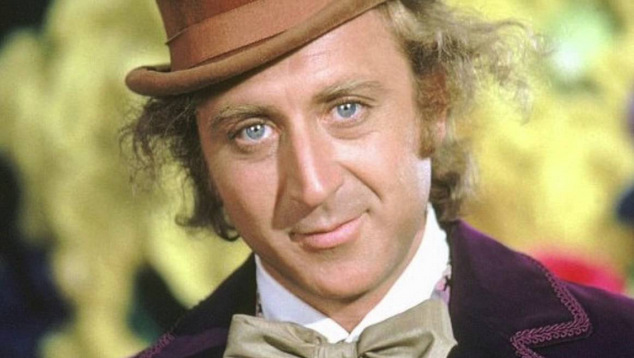 Gene Wilder, the comedy actor who had audiences in continual stitches in 'Blazing Saddles', and entertained generations of children as Willy Wonka, has passed away aged 83.
The star's family have announced that he died at his home in Connecticut following complications from Alzheimer's disease.
Wilder was one of the biggest movie stars of the 1970's with a string of hit movies. He often featured in films written by Mel Brooks including 'The Producers' (1968), 'Blazing Saddles (1974) and 'Young Frankenstein (1974).
He also starred is a series of films alongside fellow comedian Richard Pryor. The pair appeared alongside each other in 'Silver Streak' (1976), 'Stir Crazy' (1980), 'See No Evil, Hear No Evil' (1986) and 'Another You' (1991).
Wilder will forever be remembered for his lead role in 'Willy Wonka and the Chocolate Factory'. The 1971 film was a moderate success upon its release, but went on to be a constantly loved film for decades to come.
Many different actors were considered for the role of Willy Wonka prior to Wilder being cast. He beat out Fred Astaire, the cast of Monty Python's Flying Circus, Peter Sellers, Ron Moody and Dr Who's Jon Pertwee, who were all considered for the part.
Wilder's final screen role was as Mr Stein is TV's 'Will and Grace'. Despite only appearing in two episodes in 2002 and 2003, the actor made a big impression.
While he retired from acting over a decade ago, Wilder continued to write. He published several works of fiction and his autobiography.
The actor was committed to promoting awareness about ovarian cancer after his third wife comedian Gilda Radner died from the disease in 1989.
Following Radner's death the actor married Karen Webb. The two first met when she coached him on lip-reading during the filming of 'Hear No Evil, See No Evil'. They married in 1991, she was at his bedside when he passed away.