Condoms: Yes? No? Maybe?…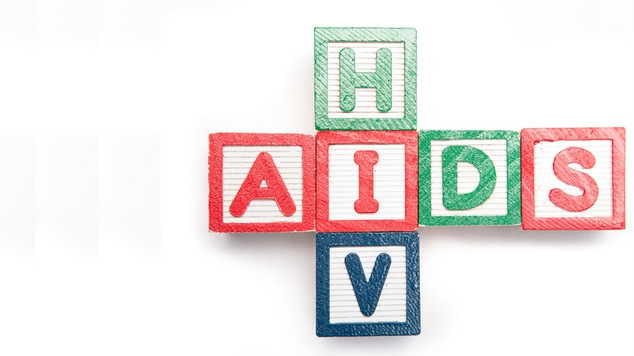 One of the key components for us to END HIV is for us to keep staying safe by using condoms together with other risk reduction strategies. We have maintained a strong safe sex culture and we need to keep to it if we want to END HIV.
There's no escaping from the fact that the condom has been around for hundreds of years and has been tried and tested over and over again proving its effectiveness.
But while the condom is by far the most common risk reduction strategy, we know that some of us don't use condoms all the time but choose other means of reducing our risk of contracting or passing on HIV. Sometimes these choices are just the result of the circumstances.

One very important step is to know our own HIV status and know the HIV status of our partners. This is a risk reduction strategy called sero-sorting. This strategy may be effective if we are testing regularly and depends on our sexual partners and what kind of sex we are having. Other choices we make can also lower our vulnerability, although they may be only partially effective and almost certainly not entirely reliable.
There is a lot of talk at the moment about the effect of undetectable viral load, and since the Swiss Statement in 2008 and some evidence from more recent studies, we certainly know that under controlled conditions, the risk of acquiring or transmitting HIV is substantially reduced.
There is also a lot of conversation about PrEP, which is Pre-exposure Prophylaxis (kind of like taking PEP in advance). There are early, but not conclusive, signs that a person without HIV but who is taking the anti-retroviral medications that are used people who have HIV will be much less likely to become infected.
It is fantastic there is a lot of research underway right now, both in Australia and around the world, to find out just how effective (and under what conditions) these bio-medical prevention methods will prove to be.
Until we know more, it is definitely not yet time to throw away the condoms if we want to be confident of staying free from HIV ourselves or passing it on to our partners if we already have it.
Condoms come in lots of shapes and sizes, so it is important to work out which ones feel best for us. Choosing the right lube also makes a difference so it can pay to shop around and experiment a little.
M Clinic has recently set up a 'pick-n-mix' condom bar that offers a range of sizes you can try for yourself (not AT M Clinic obviously!). So next time you pop into the clinic for your screen, grab a few and test them out.
If you want to know how to keep safe try checking out the M Clinic website (www.mclinic.org.au) or you can check out the Ending HIV website (www.endinghiv.org.au). And feel free to have a chat with the guys at M Clinic itself.
Till next time …
Tony Bober
M Clinic