Connections nominated as best nightclub in the country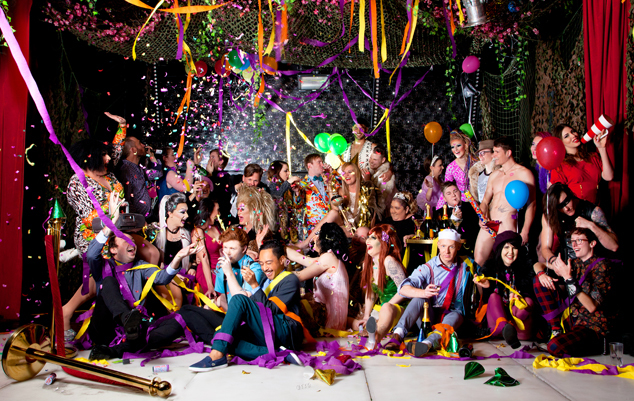 Connections Nightclub are celebrating after being nominated as one of the best nightclubs in Australia.
The prestigious Bartender Magazine Awards have just released which venues are shortlisted for their 2019 awards, and Connections has been named one of the best clubs in the land.
Connections is listed alongside Sydney's ARQ and Chinese Laundry, Marquee in Sydney also gets a nod, as does The Cliff Dive and Goodbar. Victorian venues Bond and Glamorama make the list, Laruche is Queensland's only entry, and Perth's Goody Two's also makes the grade.
Other WA venues up for awards include Tiny's who are nominated as Bar of the Year, bartender Max Giudice is also recognised, as is host Caitlin Webb.
Tom Kearney from Panama Social is nominated as Bar Manager of the Year, also up for awards are Petition Beer Corner and the Dutch Trading Company, Shadow Wine Bar, The Peach Pit, Long Chim, The Flour Factory, Frisk, Sneaky Tony's Varnish on King, El Grotto, Strange Company, The Mechanic's Institute, The Halford, and Bar Lafayette.
The winners will be announced in September. See the full list at Bartender Magazine.  
Image: Tobey Black – shot for the club's 40th birthday party celebration. 
---