Council House highlights World AIDS Day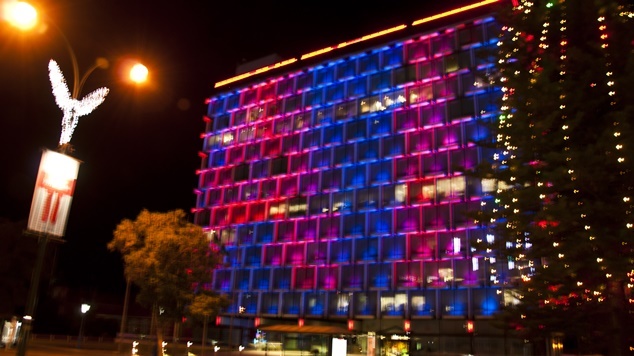 Perth's Council House highlighted World AIDS Day last night with a special scrolling message running across the building.
In bold bright red letter's Council House spelled out 'World AIDS Day'. The giant message could be read from miles away.
Check out the video of the display.
Perth's Council House is lit up for World AIDS Day

Posted by Out in Perth on Tuesday, December 1, 2015