Curtin Uni publish support resource for trans students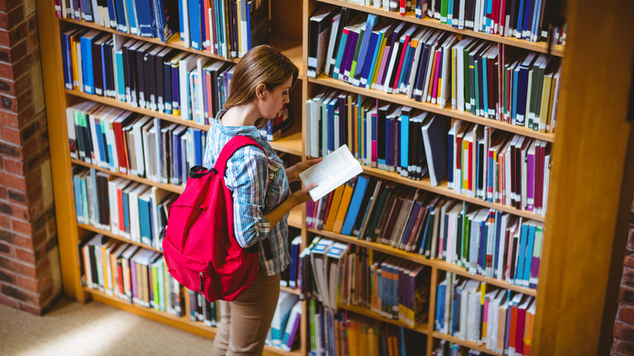 Curtin University have released a new resource that provides support and advice for transgender students in tertiary education.
The publication, 'Trans Support', specifically deals with the needs of people who are undergoing gender transition while attending university.
Curtin's Deputy Vice-Chancellor and Professor of Education Jill Downie says the guide is but one way Curtin was leading the way for LGBTI students in higher education.
"Curtin is the second university to publicly pledge support for marriage equality and we've also received numerous Pride in Diversity awards over the years," Prof Downie said.
"We hope the release of 'Trans Support' will encourage more universities to consider their stance on gender transition and develop their own guides and support services."
The publication was released on November 20th to mark Transgender Day of Remembrance – a day for reflecting on trans people who have been lost to violence and struggled with mental health.
"The information within the publication may not seem important to people who do not identift as LGBTI but for those who choose to, or have children who do, it certainly makes a difference," Professor Downie continues.
"We have an increasing number of students who are transitioning and for potential students it may be a relief to know we have a physician on campus who is well-educated and highly-regarded in the trans community."
In addition to the guide, Curtin have adapted their online forms and systems to remove the male/female binary from their documentation, so that students are not required to enter a gender or gendered honorific – such as Mr or Ms.
For more information on 'Trans Support', visit the Curtin University website.