Cyndi Lauper to receive award from the United Nations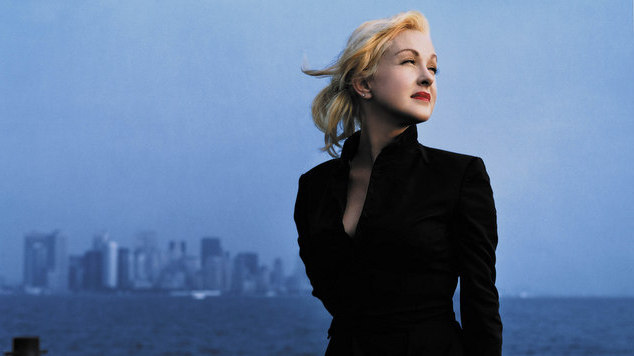 Cyndi Lauper will be the first ever recipient of the United Nations High Note Global Prize award, recognising her consistent hard work to end homelessness among LGBT+ youth.
The award will recognise Lauper's work in tackling homelessness amongst LGBTIQ+ youth. The singer started her True Colours United charity in 2008 and has raised significant amounts of money to help those who need assistance.
Additionally the singer has used her profile to being greater awareness to the issue of homelessness.
The award will be presented to the singer at her annual fundraiser on 10th December. The concert donates all net profits to True Colors United, and will this year feature an array of artists including King Princess, Billy Porter, Kesha, Lily Tomlin, Margaret Cho, Perry Farrell, Belinda Carlisle, Marilyn Manson and many more.
Founder of The High Note Global Initiative David Clark told Billboard that Lauper had been an active participant for change.
"We are delighted to recognise and honour Cyndi Lauper as the 2019 High Note Global Prize Laureate.
"For decades she has promoted human rights, been a voice and active participant for change, and inspired people around the world to be tolerant and true to themselves.
"She is most deserving of this award, and we look forward to celebrating her achievements during our inaugural High Note Global Prize award ceremony."
OIP Staff
---