Cynthia Nixon still plans to run for Governor of New York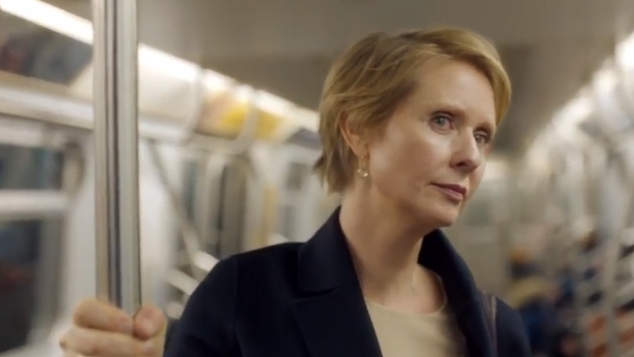 Cynthia Nixon has vowed to continue her campaign to become the next Governor of New York despite failing to gain the Democratic nomination.
Nixon suffered a massive defeat the party's conference this week when she only gained 5% of the vote. Her opponent, incumbent Governor Andrew Cuomo received the other 95% of votes.
If Nixon had gained 25% of the votes she would have automatically been included on the ballot, but she fell well short of that target. The actress has declared she will be fighting on, and will continue to run.
Nixon is best known for her work as an actor playing lawyer Miranda Hobbs on the TV show Sex and the City.
The 52-year-old star now needs to secure 15,000 signatures on a petition to be allowed to make a challenge at the primary in September, ahead of an election in November.
Nixon has argued that Cuomo is too conservative and does not represent the values of the Democratic party.
A spokesperson for her campaign has said that the endorsement of Cuomo was not unexpected and they do not see it as a setback. At the party gathering this week former Secretary of State Hillary Clinton made a surprise appearance throwing her support behind Cuomo.
OIP Staff
---