Dan Slater returns to the Forbidden Planet for NYE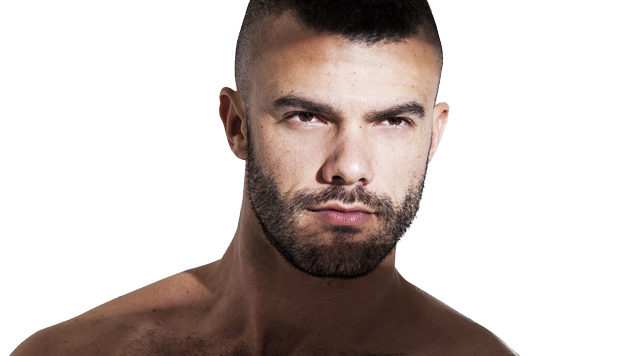 DJ Dan Slater is heading back to Perth for a massive NYE Party at Connections Nightclub. We had a brief chat with Dan to see what we can expect on the biggest party night of the year.
We saw from your Facebook page that you rocked a great outfit at Halloween. What do you think you'll be wearing at Connections NYE 'Return to the Forbidden Planet' party?
Thank you! I always put a lot of effort into my Halloween costumes. I can't give any details away, I like to keep my costumes a surprise for the night.
If you were sent to a remote planet in outer-space and could only take 5 records what would be essential?
Given that all the songs I have are currently digital, my current top 5 tracks are:
Blondee Feat. Veselina Popova – Nothing Compares 2 U (7 Hours Love Mix)
Hugo Sanchez, Vitti, Leo Blanco, Nalaya – Over You (Leo Blanco & Dani Toro Remix)
99 Souls ft. Destiny's Child & Brandy – The Girl Is Mine (Club Mix)
Sigala – Sweet Lovin' (Extended Mix)
Phil Romano Feat Maya Simantov – Everybody's Heart (Original Mix)
You're so well known as a DJ now, do you think you'll ever return to the world of musical theatre? What show would tempt you?
I do miss working in musical theatre. However, I don't think I'll be returning to the stage anytime soon. If I were to do a musical I would love to do 'West Side Story' or 'Evita'.
Any thoughts on what song would be perfect to play at midnight to start a new year?
Tough question, but for NYE the perfect song is usually a current hit of favourite from throughout the year. Join us at Connections on NYE to find out!
What's your new year's resolution going to be?

Spend more time working on original tracks and music production.
Dan Slater is playing at Connections Nightclub's New Year's Eve party 'Return to the Forbidden Planet'. Snap up your tickets now at connectionsnightclub.com