Dannii Minogue will premiere new single at Central Station party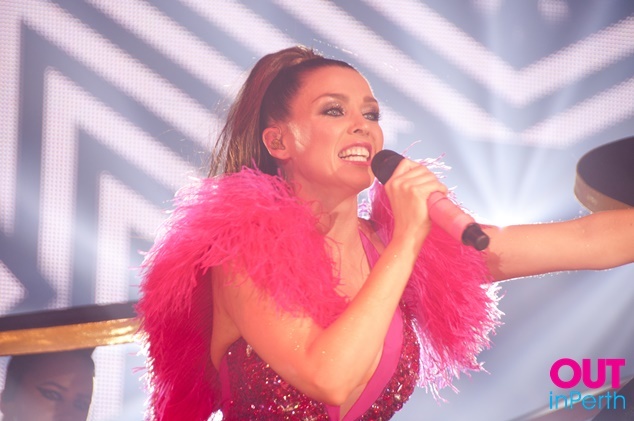 Fans of singer Dannii Minogue will get their first taste of the singers new music when she premieres her new single at a Sydney party to celebrate dance music label Central Station on 11 August.
The founders of record label and store Central Station recently released a book documenting the brand's 40 year history, and Dannii will headline a party in their honour early next month.
Over the last decade Dannii's focussed on a career as a television talent judge while she's been raising her son Ethan, but now she's ready to get back into music.
She delivered a fun set of her greatest hits at Mardi Gras in 2015, including much loved songs like Put the Needle On It, I Begin to Wonder and This Is It.
Dannii hasn't revealed any details about her new song yet, but she has mentioned in interviews that Sia gave her a tune to include on her new album.
The Central Station Records 40th Anniversary event at Home nightclub in Sydney on August 11 features Dannii Minogue, Starley and DJs including Andy Van, Mark Dynamix, Kate Monroe, Bexta and more.
Relive Dannii's Mardi gras appearance below.