David Kernohan resigns as CEO of WA AIDS Council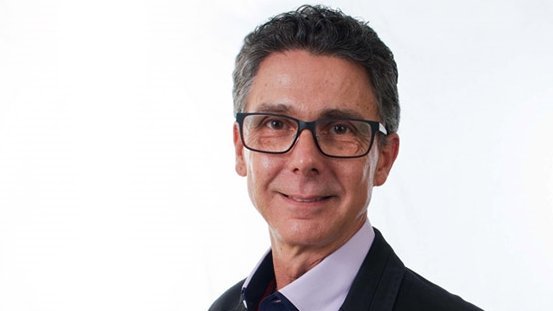 Exclusive
David Kernohan has resigned as CEO of the WA AIDS Council. The announcement was made at the organisation's Annual General Meeting on Monday night.
Kristina Mitsikas has taken over as the organisation's acting CEO. Mitsikas is the organisations Director of Operations.
During Kernohan's time as CEO the organisation has undergone a significant staffing restructure with several long serving staff members leaving the organisation.
Funding challenges had seen the WA AIDS Council abandon fundraising events including the STYLEAID Fashion Ball and the Perth International Queer Film Festival.
In June, the WA Health Department announced it would not be providing a new multi-year funding agreement to the WA AIDS Council, instead opting to extend the organisation's current funding contract for an additional 12 months.
Kernohan addressed the organisation's funding challenges and high staff turnover in March this year, noting that prior to his appointment the organisation had been accumulated a deficit each year and was not being run in sustainable manner.
David Kernohan joined the WA AIDS Council in 2017. He replaced Peter 'Willie' Rowe who had been serving as Acting CEO. Rowe stepped into the position when the organisation's leader Andrew Burry passed away suddenly in March 2017.
Prior to taking over the health organisation Kernohan was CEO of the Mental Health Law Centre (WA). He has qualifications in Law (LLB Murdoch University), a Bachelor of Social Science (Psychology) Edith Cowan University, and Mental Health Nursing qualification (Graylands Hospital).
---