December CD Reviews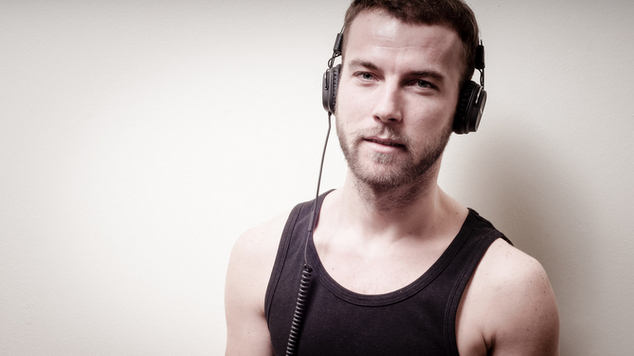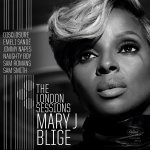 Mary J Blige
The London Sessions
For her twelfth record soul sister Mary J Blige headed to London to embrace a new sound and spent a month working with some of the UK's hottest talent. Teaming up with Disclosure, Emile Sande, Naughty Boy and Sam Smith has allowed Blige to release what may regarded as the best album of her career. The album has a huge range from the soulful 'Therapy', which opens the album, to tender ballads and killer dance tracks including 'Right Now' and 'Follow'. This is a superior album.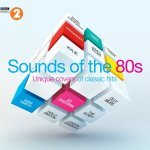 Various Artists
BBC Radio 2: Sounds of the 80s
This massive compilation sees a swag-load of artists take on some classic tracks from the 80's with mostly positive results. Kylie Minogue excels with Kim Carnes 'Bette Davis Eyes', Sam Smith delivers a mellow take on Whitney Houston's 'How Will I Know', Will Young nails Womack and Womack's 'Teardrops' and Birdy transforms Madonna's 'Lucky Star' into a haunting ballad. Sophie Ellis Bextor shows she can do New Order better than George Michael and Caro Emerald respectfully recreates 'Walk Like an Egyptian'. If you love the 80's this will bring you joy.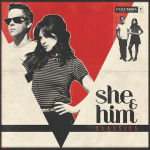 She & Him
Classics
Zooey Deschanel and M Ward reunite to perform some old time classics with a live 20 piece orchestra. Opening up with 'Stars Fell on Alabama' the duo present a lush and classy collection of tunes spanning from the 1930's to the 1970s. Dusty Springfield's 'Stay Awhile', Herb Alpert's 'This Guys in Love with You', and 'Teach Me Tonight,' penned by Sammy Khan and Gene De Paul, are some of the highlights. 'Unchained Melody' is one of the more recognizable songs on the album the duo deliver a unique version filled with country twang. A beautiful collection.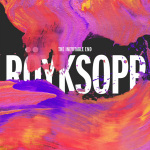 Royksopp
The Inevitable End
Thirteen years after their breakthrough hit with the ever catchy tune 'Epple' – Norwegian electronic duo Royksopp bow out with their final offering, a darker and more somber collection of tunes. Featuring a host of guest vocalists including Robyn, Man Without a Country, Jamie Irrepressible and Susanne Sudfor, this is an interesting album. 'I had this thing' is the albums most upbeat moment, while other tunes are filled with interesting lyrics, worth repeated listens. The closing track 'Thankyou', which features what sounds like harmonising robots, is a lovely final note from the band.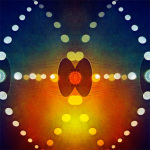 Various Artists
Tim Sweeney's Beats from Space
For 15 years this influential NYC radio program has been playing interesting dance tunes and now this double album attempts to capture the sound of the show through a select number of tracks. It's got moments of soul, snippets of world music, odd beats, and unexpected 60's bubblegum pop. There's funk, acid house and a dab of house in the mix. It's a journey across different sounds, a real journey. Artists making the cut include Azari and III, John Talabot, Tensnake and Plaid and a heap of obscure artists too. This is ace.
Graeme Watson