Dept of Health seek Expressions of Interest for LGBTI Health Strategy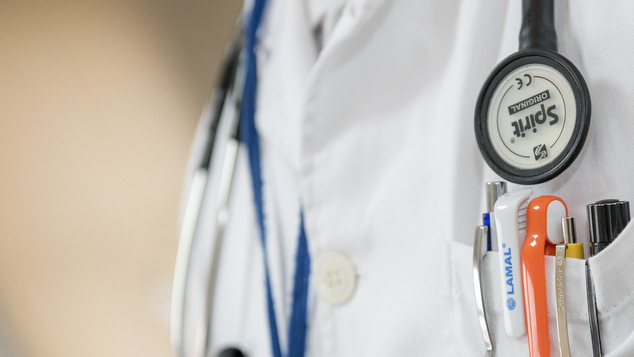 The Western Australian Department of Health is developing an LGBTI Health Strategy and are seeking Expressions of Interest from community organisations to support the development of the project.
The goal of the strategy is to provide a framework to raise awareness of the specific health and mental health challenges of LGBTI people.
"The development of the Strategy presents an opportunity for continuous learning for the WA health system," the Department of Health announced in a statement.
"The Strategy will be a high level document, providing Guiding Principles and Priority Areas, which can be utilised to develop localised resources and policies for WA Health Service Providers, inform primary and community care, as well as be applied by other community and government sectors."
The Department is inviting community groups to apply for funding to help with the cost of conducting consultations across WA's LGBTI communities. Interested parties are encouraged to submit an Expression of Interest outlining their targeted group/s, timeframes, expected number of participants, range of LGBTI communities, locations and budget.
Funding applications can be submitted for between $5,000 to $50,000 (excluding GST) based on the range of targeted communities that would be reached by the consultation. The Department of Health will also provide a set structure and resources for community workshops including independent technological support for recording the consultations.
Applications close Monday 9th April 2018. For more information and to download the EOI form, head to healthywa.wa.gov.au