Devine says Phelps will "ram the rainbow agenda down Scott Morrison's throat"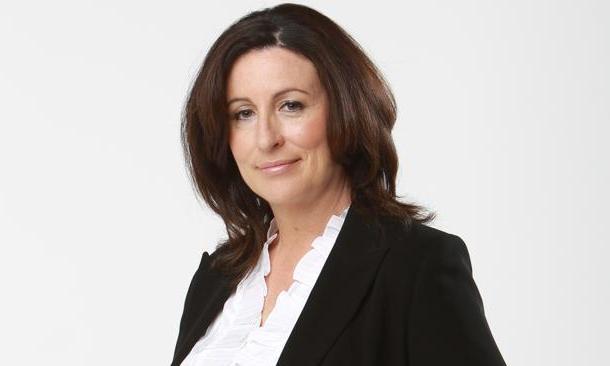 News Corp columnist Miranda Devine has responded to Dr Kerryn Phelps success in the Wentworth by-election saying that if Phelps is eventually elected as an MP she will "ram the rainbow agenda down Scott Morrison's throat."
On Saturday night Dr Phelps looked like she'd be the clear winner of the inner-city Sydney seat, but on Sunday postal votes were largely in favour of Liberal candidate Dave Sharma, which closed the margin between the two candidates to just 800 votes.
Later in the day however a stack of polling booth votes that had been counted as being for Sharma were discovered to actually be for Phelps, which increased her lead significantly and most analysts now say Phelps will be declared the winner of the by-election.
In her Daily Telegraph column the conservative columnist criticises the "delcon rump" of the Liberal party for removing Prime Minister Malcolm Turnbull from office and says the result is that Phelps as a newly elected member will "ram the rainbow agenda down Scott Morrison's throat."
Speaking on radio station 2GB Devine said Phelps had the type of personality which would make her very influential in the parliamentary chamber.
"She's a very plausible, reasonable, attractive person, very charismatic. I think she'll have an impact there, in that chamber where personalities really do matter. It is a bubble and they all do feed off each other as human beings do. I think she'll be very influential." Devine said.
"Of course she has agendas. Open borders – she's been talking about Nauru and refugees – that is a disaster." Devine said arguing that politicians should never "show weakness" on the issue of immigration.
The columnist said Phelps also had an agenda of causing alarm over climate change and pushing rainbow politics.
"You have someone who is a deep social progressive who is now in a position of extraordinary influence and power, and will neutralise anything that Scott Morrison would want to do as far as a conservative agenda." Devine said.
OIP Staff
---