Diana Krall announces Australian tour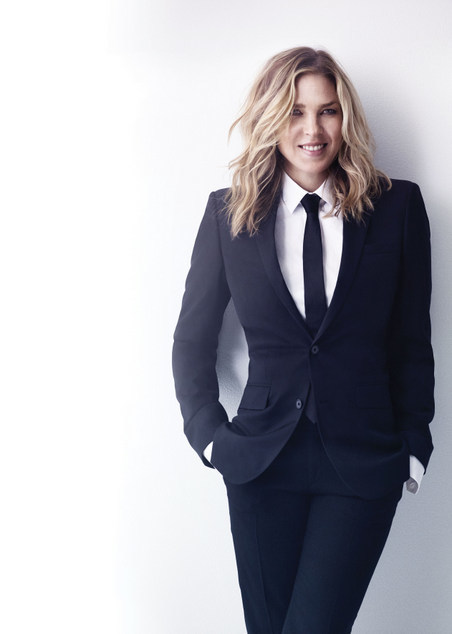 Diana Krall is bringing her Wallflower World tour to Perth in 2016.
The popular performer will pay a show at Kings Park and Botanical Gardes on Saturday February 16th.
Krall will be touring in support of her latest record "Wildflower' a series of songs from the '70s and '80s.
The album is Krall's twelfth release and sees her tackling much more modern material than some of her previous albums.
Her show in Perth will include her band plus a full orchestra.
Along for the ride as a support act will be the fabulous Katie Noonan.
Alongside her Perth show the  tour will see Krall travelling to Sydney, the Hunter Valey, Adelaide, Melbourne, Brisbane and Canberra.
Tickets for all shows go on sale at midday on Monday, October 26.
Here's what we said about the album 'Wallflowers' when it was released last year.
Diana Krall has made a career out of delivering luscious versions of classic tunes.

On this new record she takes on well-known songs from the '70s and '80s and the results are simply gorgeous.

Krall drapes her sultry vocals over 'California Dreaming', as well as The Eagles' 'Desperado', her take on The Carpenters' 'Superstar' is a slow and hazy backed by a full orchestra – it's heaven.

Also on the menu well known songs from Crowded House, 10CC, Bob Dylan and Jim Croce. Most impressive is her take on Elton John's 'Sorry Seems to be the Hardest Word' – which strikes the perfect balance of melancholy and woe.