Digital Damage is Ready to Party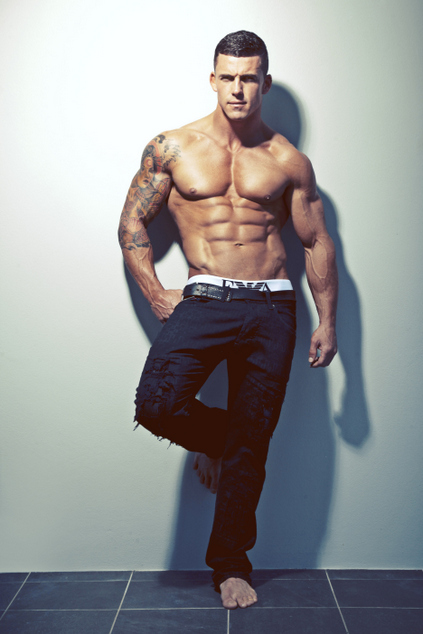 Digital Damage is appearing in the Heaven section of The Court Hotel's White Party on Pride night. Since we last caught up with the DJ in 2011 a lot of things have changed.
We checked out you Instagram Facebook photos, you've been spending a lot of time up in the snowfields.
It is one of my all-time favourite things to do when I have a bit of downtime. I've been snowboarding for a long time, travelled the world and ridden in Canada a bit and I go to New Zealand a lot, plus I'm off to Japan in February. I love it, its good fun.
Has this year and given you a lot of opportunities to travel?
I just finished a big tour recently, which was national thing. I was on tour with Emily Williams and some of the Geordie Shore guys. We've just been cranking around the country and playing these parties which have been really cool. I got to meet a lot of new people and picked up a lot of new sounds.
Both you and Emily Williams are heading our way for the Court Hotel's White Party,
I can't wait! I've got quite a few friends on the line-up that night who I am looking forward to hanging out with. Kate Monroe and Dan Slater are both included, I can't wait for that party.
Alongside Dan Slater you're playing in the 'Heaven Room', what's your idea of heaven?
My idea of heaven is just bliss, the ultimate place with not a worry in the world, a beautiful vibe and everyone rocking out and having a good time.
Is there anything you've done recently that might stop you getting in to heaven?
That's a tricky question…nah, I'm an angel!
Since we last saw you in Perth you've really bulked up?
Well when I'm not snowboarding I love hitting the gym. It's a lifestyle for me. I'm about to head off and rip into some weights now, I think it's an important thing for everyone to be a part of – health and wellbeing. We live on a beautiful planet and we all need to be around for as long as possible to enjoy it. We should all get fit and healthy.
How do you combine the nightclub lifestyle with being fit and healthy?
Everyone asks me this, and let's be honest, when you combine the two professions they do pull against each other stereotypically. You've got the DJ who is out late at night, drinking and carrying on. The you've got the fitness side of things where it's early night, clean eating, no alcohol.
Wherever I go I always make sure I'm in touch with the gym. I don't ever neglect it just because I'm on the road. I'm just programmed to train, I love it and incorporate it into my regime.
Is it true you have a pet python?
Yes, her name's Molly, she's a diamond python who is set up in my living room. She's got a big enclosure that matches my furniture, it's the feature piece of my lounge room. I've had her for a long time, since about the year 2000.
What's the age span of a python?
They live for around 20 to 25 years, I'm pretty sure she's fully grown now. She about 12 foot long.
I just love reptiles, I've also got two little Murray River tortoises and over the years I've had all sorts of things like green tree frogs. I find them cool and they're a little bit different.
Digital Damage, what are you looking forward to about The White Party?
I'm so pumped! I came to Perth during the Pride festival a few years ago and I love the city, it's such a cool place. I love to get out of Sydney and enjoy the other side of the country. I love the gay clubs because they are so massively different to the straight scene, I just love that everyone gets out and has a good time. I'm so excited to be a part of it!
Get Ready to Party with Digital Damage.
The Court Hotel's White Party is on after the Pride Parade this year with Australian diva Samantha Jade and Emily Williams alongside DJ's Beth Yen and Kate Monroe at the street party and inside will be DJs Dan Slater, Digital Damage and Nino Brown.
To hear what Digital Damage sounds like head to his Soundcloud page to hear his latest sets and remixes and head to our giveaways page to win tickets to The Court's Street Party, 'The WHITE Party!"
Read out previous interview with Digital Damage
09-11-2011   Damage Control: Digital Damage
---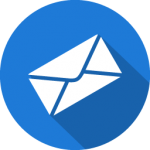 Subscribe
to OUTinPerth's E-Newsletter and keep up to date with the latest news.
Sign up now
.  
---