Under Construction: DJ Grind makes Perth debut at Connections this Saturday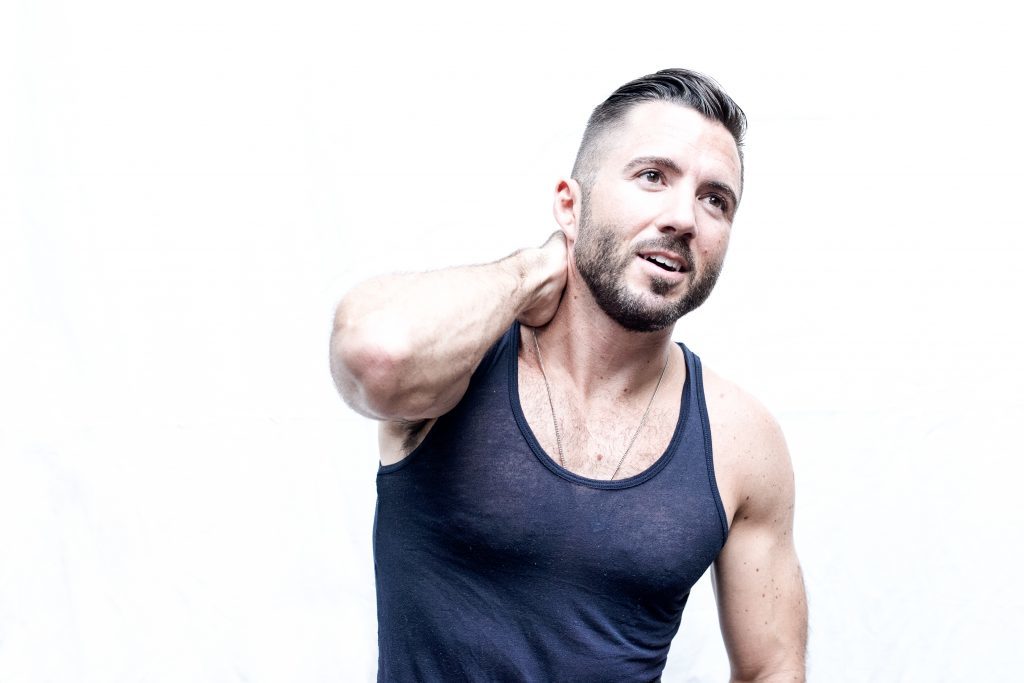 One of the most demanded DJ's touring gay bars and queer parties across the globe, DJ Grind is making is Perth debut at Connections Nightclub this September. We caught up with the award winning DJ and producer about his encounters around the world and what to expect at the upcoming Construction party.
You're constantly touring the world's gay circuit and playing some massive parties – you must have tales to tell!
Ha! Yeah — I've seen the world from a very unique perspective, that's for sure. In all honesty, what resonates the most as I travel from city to city is the tremendous love and support within our community, and the sense of community that still exists among gay men on the dance floor.  Even though LGBT people have made tremendous progress toward mainstream acceptance, there's still no place more free and liberating than a dance floor — surrounded by friends, experiencing music, and enjoying a sense of shared community.  It's where so many of us feel most at home, and it's a common thread that unites us as gay men across every region of the world.
What can Perth expect from a DJ Grind show?
It's my first visit to Perth, and I'm excited to bring an uplifting set with lots of vocals and happy energy. My primary goal as a DJ and producer is to bring joy to the dance floor. That's my signature sound. For me, it's about celebrating life through music.
What's your go-to dance floor filler right now?
It's been a year of big anthems, and I've been grateful for the audience response to several of my tracks this year – including my Billboard Top 5 single with Inaya Day & Toy Armada, 'One Night in Heaven,' and my Pulse nightclub tribute remix of Andra Day's 'Rise Up.'  Both tracks mean the world to me, and it's been very moving to see audiences around the world respond so positively to these two productions, in particular.
What tracks do you throw on to get pumped for a set?
When I'm preparing for a night out, I love to play to deep house and techno. It just fires me up and puts me in the "zone."  I'm a huge fan of Mark Knight's podcasts on Toolroom Radio, and Dogglounge Deep House Radio on iTunes.  
Since you haven't been to Perth before… where's the best place in the world to party?
That's a tough one — I have lots of favorites!  Headlining Sydney Mardi Gras two years ago was a very special experience.  There's nothing in the world quite like it!  I also LOVE playing big outdoor parties, and there are four events that will always be special to me and my career — White Party Palm Springs (Tea Dance), Winter Party Beach Party, XLSIOR Mykonos, and H&H Bahia (Brazil). You just can't beat playing a gig under the stars.
DJ Grind will be at Connections Nightclub for Construction; a men's only dance party with Hello Sailor and Timbee on Saturday 24th September from 8pm. DJ Grind will be on the decks from 11pm – 2am. All areas open to all genders from midnight.