Dr Kerryn Phelps will run as an independent in the Wentworth by-election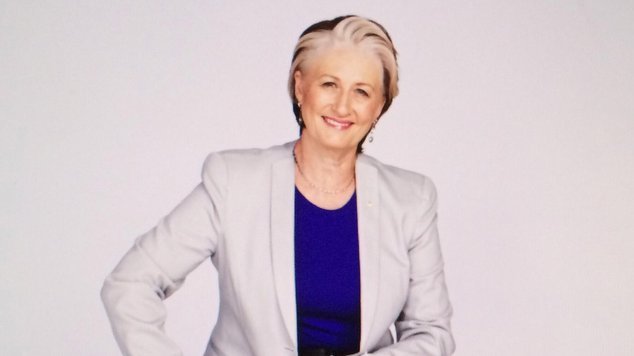 Dr Kerryn Phelps, one of the leading voices of the campaign for marriage equality, will run as an independent in the Wentworth by-election.
Dr Phelps is a former President of the Australian Medical Association and currently serves as a City of Sydney councilor. A house-hold name across Australia she has been appearing on our television screens for decades commenting on medical topics and politics.
The by-election was required after the resignation of former Prime Minister Malcolm Turnbull. Dr Phelps is expected to stand a good chance of winning the seat. The inner city seat includes a large LGBTI community and a significant Jewish community, Dr Phelps is a member of both communities.
Dr Phelps said she decided to run because lots of local people asked her to, and she thinks people are tired of the revolving door of Prime Ministers.
"I've had hundreds of people in Wentworth contact me in the past few weeks to express their anger and frustration over the sacking of Malcolm Turnbull and the new prime minister Scott Morrison either cannot or will not explain why Malcolm Turnbull has been replaced," Dr Phelps told SBS.
The Liberal party have selected former diplomat Dave Sharma to be their candidate, while the Labor party have picked  Tim Murray, the President of a local surf lifesaving club. The Greens candidate is Dominic Wy Kanak, the Deputy Mayor of the Waverly council.
OIP Staff
---