Elton John says Ireland's abortion vote shows how mindsets can change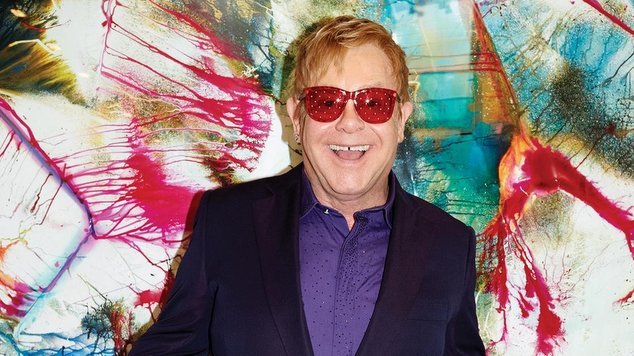 Elton John says Ireland's historic vote that will allow abortion to be legalised is a great example of how mindsets can change. according the news service Reuters.
The singer made the observation during a trip to Ukraine where he is promoting AIDS awareness. Elton has traveled to the country regularly over the years and performed a fundraising concert for AIDS charities during the Euro Soccer Championships in 2012.
"Believe me, I love this country. We will do everything we can to continue the fight against AIDS," he said at an event organized by the Elena Pinchuk Foundation.
"It takes a long time for things to happen as I said," he said. "Look what just happened in Ireland: the vote for abortion. Things change. People … they change their mind. And with a younger generation coming up, they are different kind of people, and they're our future."
Ireland, one a deeply Catholic nation, voted to allow abortion in a pubic vote that saw a landslide result for change. It's something Elton John says campaigners for change can take inspiration from across a range of issues.
Over recent years Ukraine has become more accepting of LGBTI people. The nation hosted the Eurovision Song Contest in 2017 under the banner of 'Celebrate Diversity' but long held homophobic attitudes still remain.
Ukraine has one of the fastest growing levels of new cases of HIV in the world. The virus has primarily been spread through injecting drug use, leading to the nation have high rates of infant HIV cases.
OIP Staff
---