EOC Continues to Fight School Bullying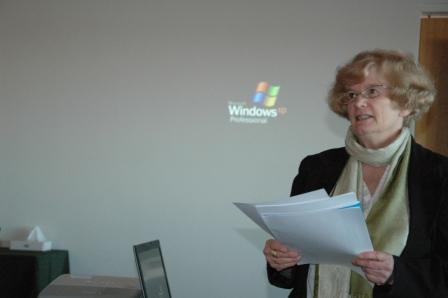 On August 9 the Equal Opportunity Commission (EOC) held a seminar at Penrhos College to further highlight the need to address homophobic bullying in our schools.
The event gave the EOC an opportunity to officially launch research collated by Tiffany Jones, which revealed worrying statistics about our bullied rainbow youth.
Representatives from Safe-School program True Colours were given the opportunity to question guests teachers, revealing 32% heard homophobic slurs daily, 21 per cent weekly, and 46 per cent occasionally.
The UWA Ally program representatives were also guest speakers, and gave audiences an idea of how direct training in the area could combat homophobic bullying. 
Tags: EOC, homophobic bullying, True Colours