Mr Bear Perth: The hunt for the best bear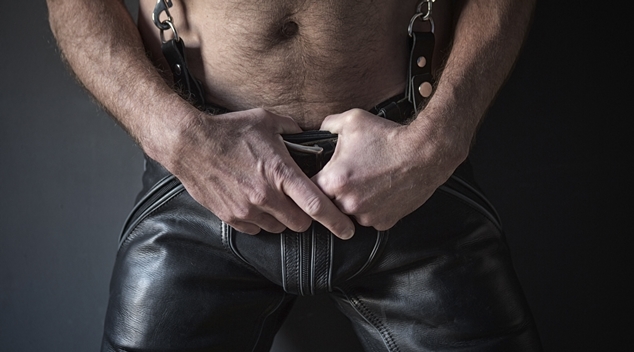 A sleuth of bears will be gathering at Connections Nightclub for the Mr Bear Perth competition on Saturday 14th April.
The winner will head off to represent Western Australia in the Mr Australian Bear competition in Melbourne. Sam Mastrolembo, the President of Bears Perth, filled us in on what the revamped competition involves and what qualities they'll be looking for in Perth's Best Bear.
"It's a totally revamped competition from what we did in previous years," Sam said before describing that ideal contestant and someone who can relate to the bear community, the wider LGBTIQ+ community, and who also has an interest in issues that relate to society.
The competition will start on Friday night with an event at Loton Park, where the contestants will meet each other and the judges. On Saturday morning they'll have interview with the judges, then on Saturday night they'll task to the stage at Connections.
"On Saturday night the first stage in they model work wear, whatever they feel comfortable in. The second part of called 'bear minimum' and the third stage is a fantasy act, whatever they feel comfortable doing for three minutes on stage,"
Former Mr Australian Bear Michael Heap and Connections' own drag star Barbie Q will host the fun filled evening.
Sam knows what it takes to take out the top prize, he represented Western Australia at Mr Australian Bear in 2014.
"For me it was about getting out of my comfort zone, being able to give something back to the community and also going on stage and having to do public speaking. I enjoyed the whole experience, it was quite a journey." Sam said.
Head down to Connections Nightclub on Saturday 14th April for the competition, the action gets underway from 7pm.
Graeme Watson