Finland to reassess marriage equality after anti-gay petition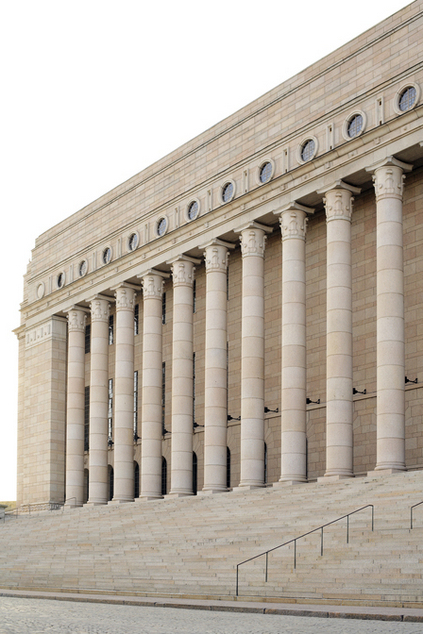 A petition has come before Finnish parliament this week urging the government to reconsider its decision to legalise same-sex marriage.
The 'Association for Real Marriage' procured 50,000 signatures by its 6pm deadline on Sunday.
The Finnish government requires exactly 50,000 signatories in order to debate the correlating legislation in parliament.
In 2014, 167,000 signatures passed before parliament in favour of marriage equality.

The 'Gender Neutral Marriage' bill was signed by President Sauli Niinistö and won by a vote of 105 to 92 in parliament.
The 'Gender Neutral Marriage' law was not due to take effect until November 2017, though its fate is now uncertain.
image: Finnish Parliament Stock image – YayMicro -stocksnapper