First Look at The Carrie Diaries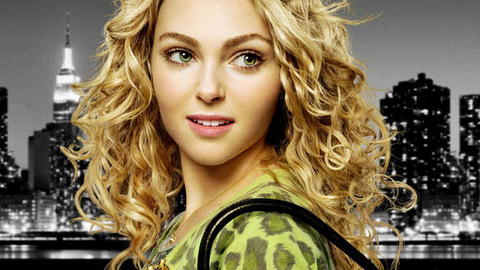 The first trailer of the upcoming Sex and the City prequel The Carrie Diaries has been released online.
The new series is based on the book by author Candice Bushnell and focuses on Carrie's life in her final year in High School as she make her move towards Manhatten.
AnnaSophia Robb takes on the central role of Carrie Bradshaw.
What do you think of the younger version of Carrie Bradshaw?
Tags: AnnaSophia Robb, Carrrie Diaries, SATC, Sex and the City, television